Travel Warning Lifted in Mexico, Cruise Excursions Return to Normal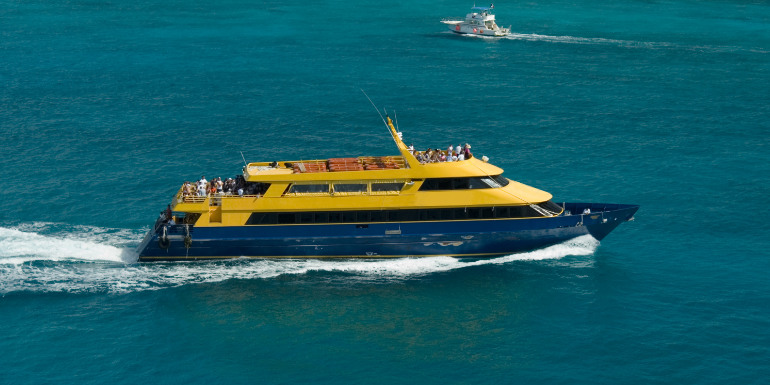 Since early March, cruise excursions to the mainland from Cozumel, Mexico had been canceled due to an explosion on one of the passenger ferries, and the discovery of a second explosive device on another.
Effective March 21, the U.S. Embassy in Mexico has lifted the ferry ban for government employees and rolled back the warning for vacationers, stating that "as a result of recent incidents in Playa del Carmen, Quintana Roo, Mexico, Mexican municipal, state, and federal entities have put into place new security procedures in tourist areas...Effective immediately, U.S. government personnel are permitted to use ferry services between Playa del Carmen and Cozumel."
Immediately after the bombing, most cruise lines decided to suspend excursions that involved a ferry ride to Playa del Carmen. Now, due to increased security measures, there's a slow return to business as usual.
The senior cruise director and brand ambassador for Carnival Cruise Line, John Heald, posted this on his Facebook page on March 21 "You will be pleased to know that the ban on the ferries between Cozumel and the mainland of Mexico has been lifted by the US Government. This means effective today we will be offering all those brilliant adventure excursions such as visits to the Mayan Ruins of Tulum."