Destinations Only Luxury Lines Sail To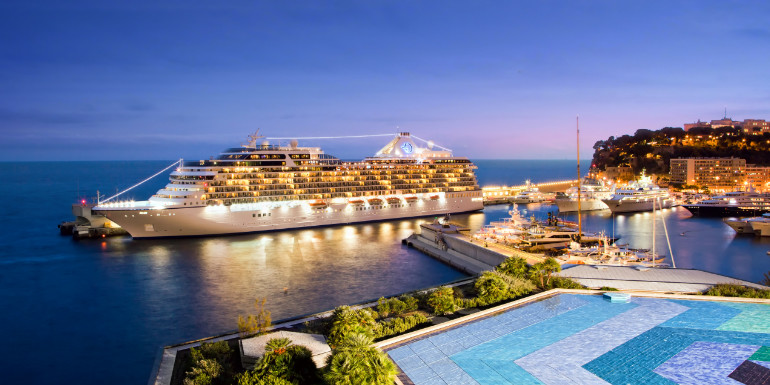 Luxury lines are known for being exclusive, but it's not just their elegant ships and white-glove service that sets them apart. While the most expensive lines in the business sail to plenty of ports also visited by Royal Caribbean, Norwegian, and Carnival, there are a handful of destinations with smaller ports that simply can't be accessed by the larger ships of mainstream cruise lines. Here are four spectacular destinations you can only visit on a luxury sailing:
Mediterranean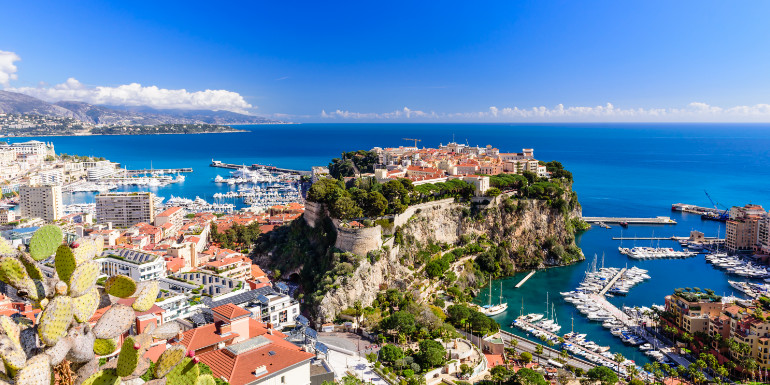 Overview: Commonly recognized as a backdrop for numerous James Bond films, this playground of the rich and famous is best known for its extravagant casino and glittering nightlife. Even if you don't have the black-tie attire (or don't want to pay just to enter the casino), you can still set up shop across the street at the cafe to watch an endless parade of casino guests arriving in wildly expensive cars from the most expensive brands, some of which come with a million dollar price tag.
Member Review: "Second visit here and first from entering by sea. It's much more impressive from an ocean entry. It's over the top Wealth, decadence, and opulence sprinkled with some history. I don't think there was a yacht under 100 feet and even saw the Lady Maura docked." - pumpkinbuns
Recommended Cruise: 10 Night Coastal Creations (Monte Carlo To Barcelona) Aboard Oceania's Sirena
See All Cruises to Monte Carlo
Caribbean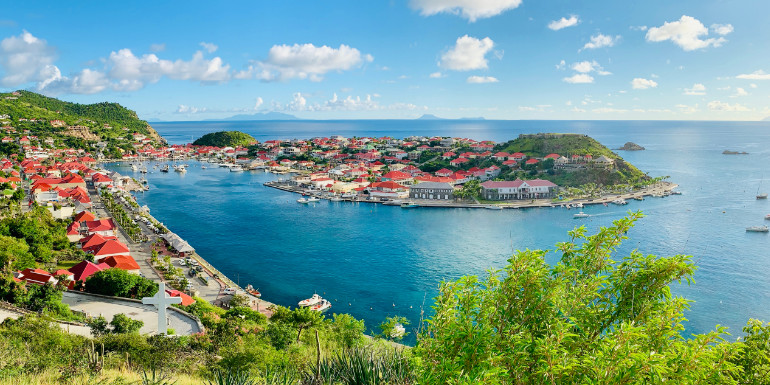 Overview: This exclusive island of luxury resorts is a common destination for the private yachts of wealthy vacationers, but you can also arrive on several luxury cruise lines. The overall mood is young, chic, and French, and blends a relaxed Caribbean lifestyle with the sophistication you'd expect from an island geared towards pleasing A-List celebrities.
Member Review: "This was a terrific treat. A compact, picturesque harbor with so many gigantic yachts, it looked like a boatyard. French is both the language and way of life here, and it had the feel of the French [Riviera], complete with outdoor cafes, chic shops and pastry. You can leave your wallet onboard the ship, though, as a garden-variety refrigerator magnet will set you back nearly $10." - DeedeeG
Recommended Cruise: 10 Night Sunny Charms, Miami Roundtrip aboard Oceania's Riviera
Asia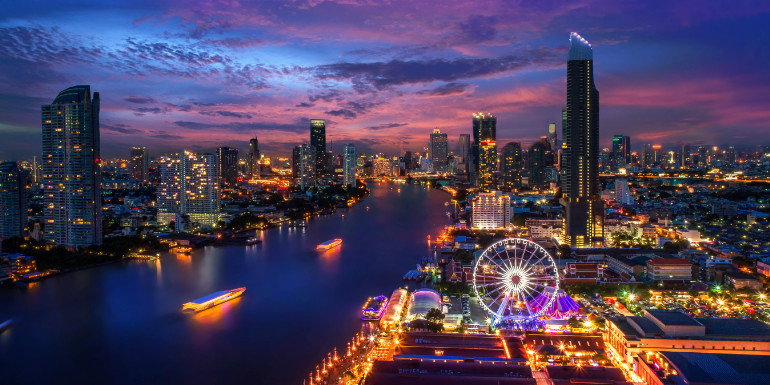 Overview: Often referred to as the "Venice of Asia", Bangkok's labyrinthine waterways weave between modern office towers and ancient Buddhist temples. Among the must-see sites are the Temple of the Emerald Buddha with a statue carved from a single piece of jade, and the towering spires of Wat Arun, the Temple of the Dawn. Shoppers looking for a change of pace from luxury malls flock to one of the many traditional floating markets away from the city center.
Member Review: "I have visited Bangkok many times over the past 10 years. The Grand Palace and the Jade and Reclining Buddhas are definitely on the must see list. If you are in town on the weekend, the Chattatuck Market is the largest in Asia. The floating flower markets and the Royal Barge Museum are also great stops." - David226859890
Recommended Cruise: 14 Night Enlightened Passage(Singapore Roundtrip) on Seven Seas Voyager
Alaska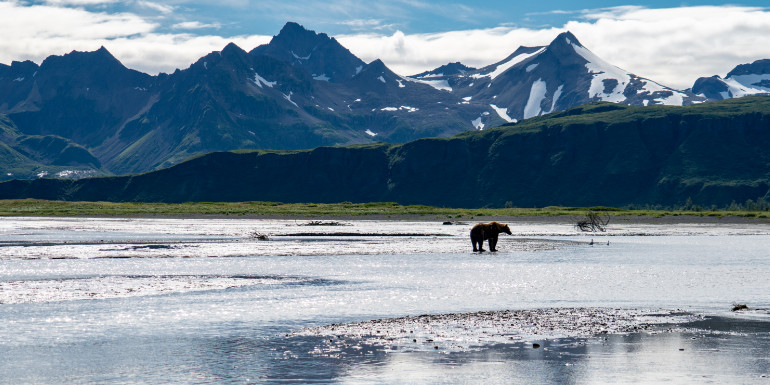 Overview: While the smallest ships from Holland America and Cunard sail to Kodiak, we just couldn't leave this spectacular, off-the-beaten-path destination off the list. Famous for huge Kodiak brown bears and world-class sport fishing, Kodiak's landscape turns a splendid green in the summer, giving it the nickname of "Alaska's Emerald Isle."
Member Review: "We took the historic tour including the Alutiiq Museum and Fort Abercrombie. We also visited the Orthodox Church across the street from the Alutiiq Museum which is very nice. The Bishop was visiting and there was a service about to commence but the Priest and deacons were very welcoming to all the people on the tour her were wandering over from the Alutiiq Museum when they heard all the church bells ringing." - Indy1
Recommended Cruise: 14 Night Great Outdoors (Vancouver To Seattle) on Oceania's Regatta