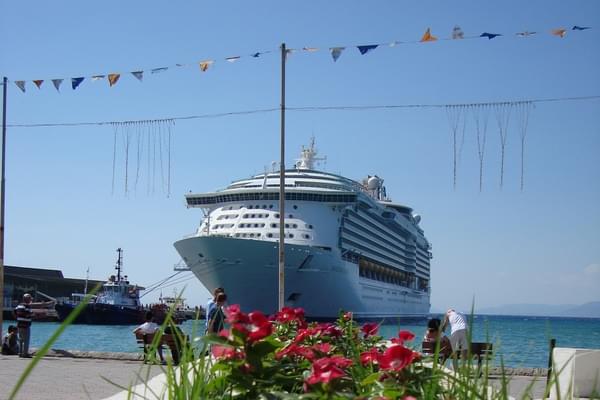 February 2015 - 7 Night Western Caribbean (Galveston Roundtrip) Cruise on Navigator of the Seas
Family oriented
This cruise was a gift to my teenage Grandson, while the overall experience was good there were some disappointments. There was a group of people called the Grown an Sexy tour who made things very uncomfortable for many people on several occasions. They congregated by the pool, very loud and cursing constantly, dropping the F-bomb every other word and subjecting those who wanted to swim, including the children to the curse ridden music they were playing. While I don't have a problem with adult behavior I do have a problem with those actions being done in the presence of children. Alcohol was continued to be served to them even after they were more than drunk.
 Also the women behind the excursion desk was rude and condescending, answering our questions with attitude and apparently not on her A game that day.
Our dinner server Malcolm was excellent as well as his partner. They were both friendly and extremely efficient. They made my eight year old Grand Daughter feel like a princess and went above and beyond to provide us with a wonderful experience.
Our room attendant was also wonderful and my Grand Daughter loved the surprise animals and thought they were made for her and only her. 
Food was great!