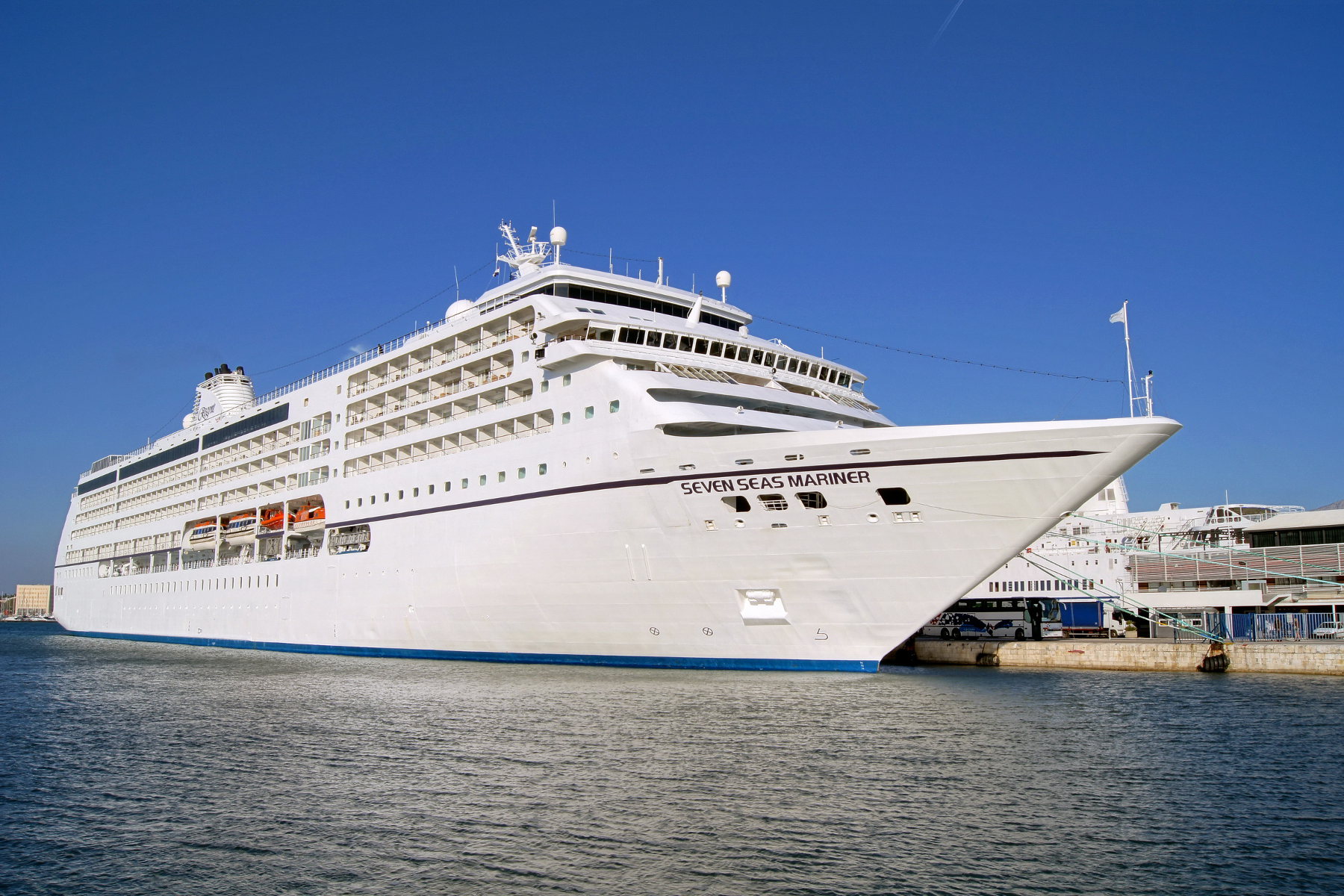 May 2016 - Seven Seas Mariner to Alaska
Regent is almost perfect but...
Loved the cruise and the beautiful ship. Service was exceptional! Best in the industry and people seem to really like their jobs and respect each other.  The food was great, top notch at The Signature. The excursions were amazing and our suite was beautiful. My only complaint - and this is a big one for me - was that the "free" wi-fi is for one device only per suite. The Regent is so proud of the "free" wi-fi that they plaster it all over the website. I'm sure somewhere on the documents it states that it's only for one device but I read through most of it and never saw it. When I complained they acted like I was the only person that ever sailed the Regent lines that complained about the one device at a time per suite but I heard people all over the ship complaining about their struggles. They sent me to the Wi-Fi Manager who sent me to Reception who sent me to the Concierge who sent me to the Wi-Fi Manager and back to the Concierge who told me he was going to speak with the General Manager but no one ever got back to me.  They should have responded to me at the very least. Oh yeah...and the in suite coffee maker, I'm not even going to get started...but I will end with...GAK!