7 Worst Cruise Ship Cabin Locations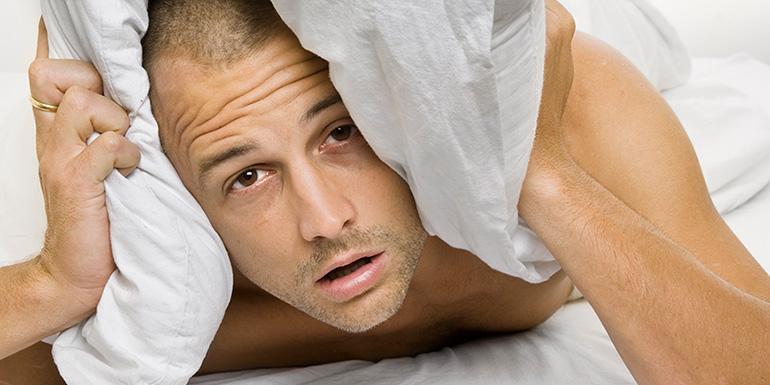 I'm a light sleeper — a very light sleeper. If you're like me, choosing a hotel room's location is extremely important … and cruise ship cabin real estate is even more vital. After all, you don't often spend a week at one hotel, but you do on a ship. Here are a few cabin location proximities to avoid:
1. By a Door to the Crew's Quarters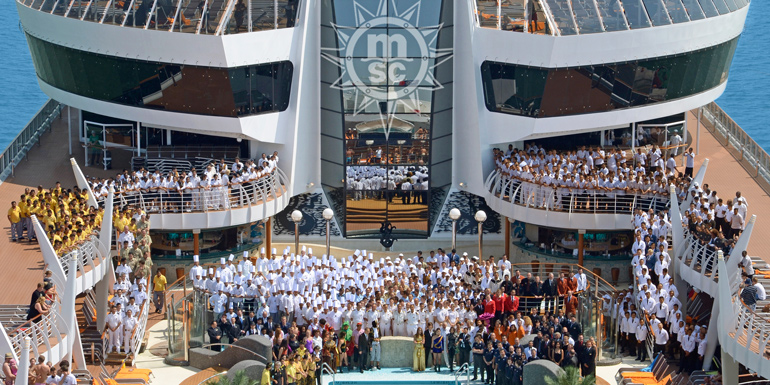 An average cruise ship has about 1,000 crew members, and many of them work around the clock. - Photo by MSC Cruises
On one sailing, my cabin was right across from the entrance to the crew's quarters. And although these may have been the most polite, professional crew members I have ever met (I heard shockingly little discussion between them from my cabin, and zero humming, singing, or whistling, as is sometimes the case), they work around the clock, so that door opened and closed well after I climbed into bed.
2. Above Mechanical Equipment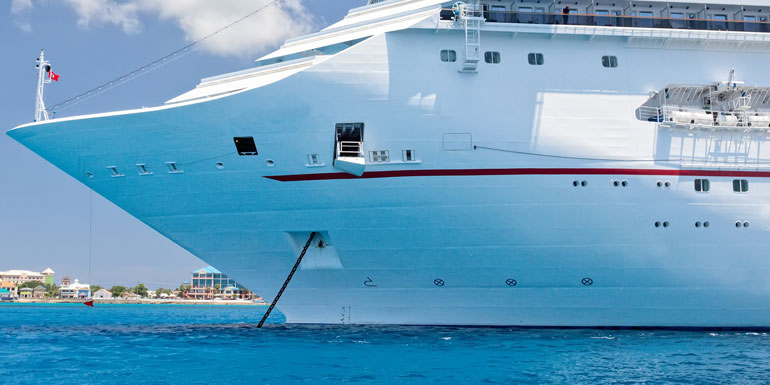 The dropping of the anchor in port is not an ideal alarm clock. - Photo by Ruth Peterkin
Once, I sailed in the most forward cabin on a ship — right over the bow — and I was awakened at the crack of dawn every day by the construction-like noise of the anchor as arrived in port. That cabin — and others near equipment the crew use — may be designated by an unmarked white area on the deck plan, so when you see a space like that, call the cruise line for more information.
3. Near elevators or stairs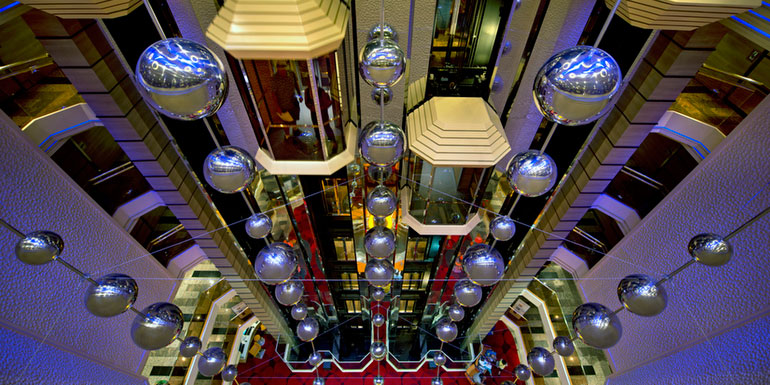 Elevators are natural congregating points. - Photo by Carnival
Light sleepers everywhere request rooms away from elevators in hotels. The same should be true on cruise ships, only more so since passengers sometimes gather there — say, on the way to meals, shows, or for disembarkation.
4. Next to an Ice Machine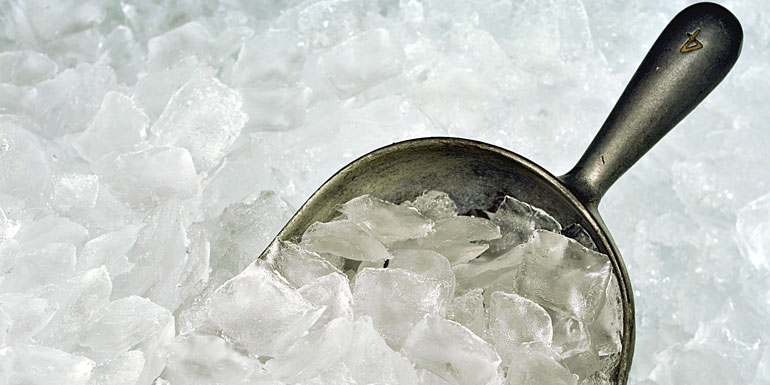 Ice machines aren't super common, but they should be avoided at all costs. - Photo by Chuck Wagner
This is another one that is a common request in hotels for noise-a-phobes like myself, and should be on ships. Important to note: Some ships hide the ice machines in internal crew-only spaces; others keep them available for self-service.
5. Beside a Laundry Room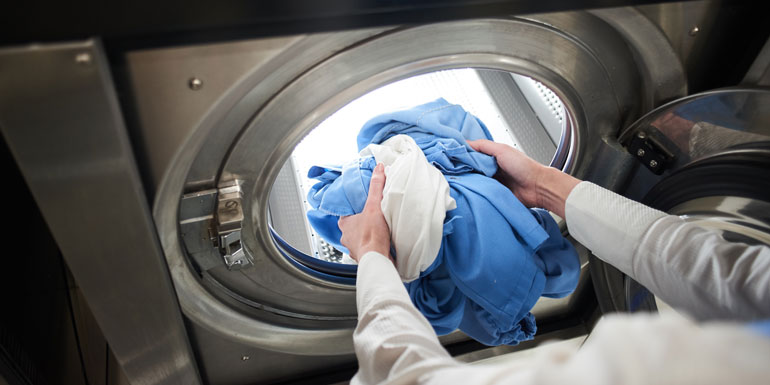 Pocket change rattling inside a washing machine is not soothing background noise. - Photo by amixstudio
Not all ships have public laundry facilities, but on those that do, you want to avoid hearing the washers and dryers from inside your cabin.
6. Right Below a Public Deck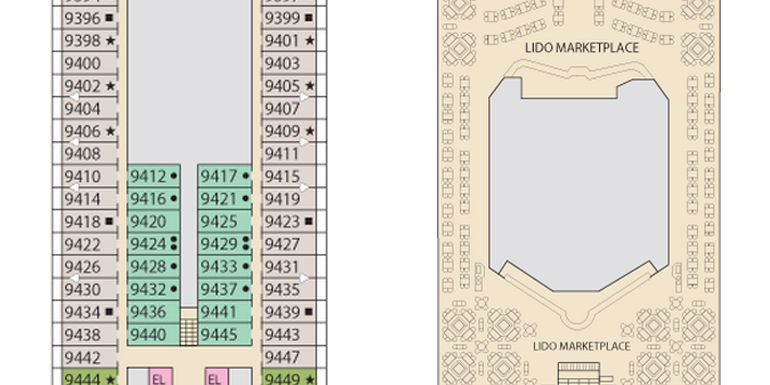 These cabins look secluded at first glance, but they're directly below the Lido Marketplace.
Don't want to hear the deck chairs as they're moved around or dragged across the floor, or the sound of early-morning joggers? Then you'll certainly want to avoid this location.
7. Above or Below a Dance Floor or Midnight Buffet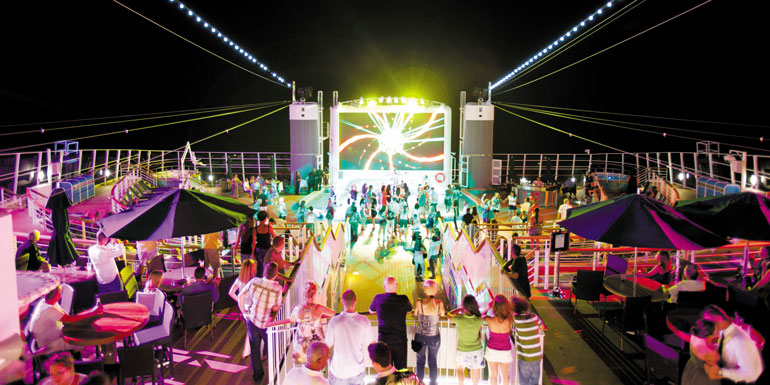 Some people like to dance, others prefer to sleep. - Photo by Norwegian Cruise Line
Sailing on a ship that's known for nightlife? When in doubt, don't risk it.