Do you need a passport to go on a cruise?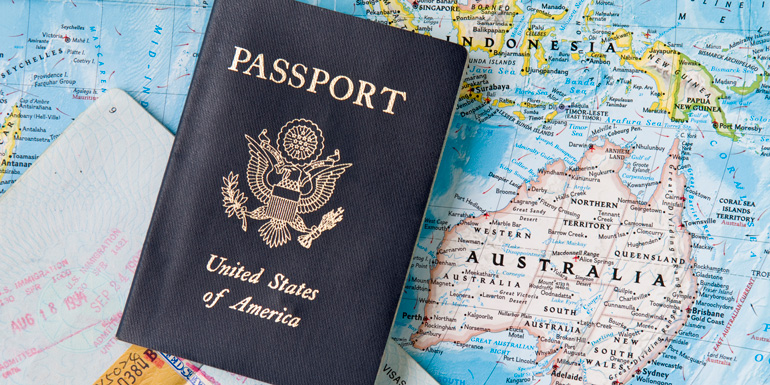 In light of heightened border security and thorough Transportation Security Administration (TSA) searches, it seems like a given that you need a passport to go on a cruise, but that's not always the case.
Surprisingly enough, the cruise industry has a loophole that lets American passengers soak in the beautiful beaches of the Caribbean and other destinations without a passport on "closed-loop" sailings out of U.S. ports. If the ship begins and ends its voyage at the same domestic port, passengers can board by showing an official government birth certificate and — for anyone 16 or older — a government-issued photo ID.
One point to remember: Just because you can cruise without a passport doesn't mean you should. If you were to miss the ship, not having a passport would make reentry into the U.S. a nightmare. If it's just a few weeks before your trip, consider taking advantage of the government's passport rush service or a private service like rushmypassport.com for less hassle.
The laws governing international travel can be complex. Rules may vary based on the port of origin, the itinerary, and the home country of the passenger. If you have any questions about what documents are considered acceptable identification, the best thing to do is contact your cruise line.
Caribbean deals from $