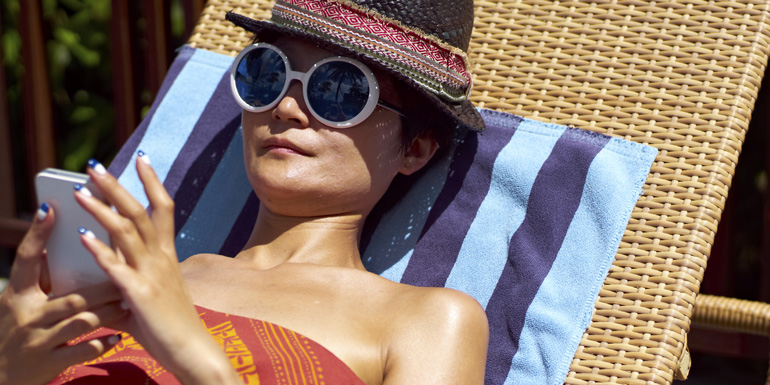 Faced with the choice of buying pricey Internet packages on cruise ships and paying exorbitant roaming charges, many cruisers simply turn their phones off for their cruise. But by using a combination of data-saving apps and apps that work entirely offline, you can use your phone to get a wide range of information — from weather forecasts to emergency numbers and exchange rates — without racking up the roaming fees. Here are our nine must-have apps for cruisers who want information at sea:
iOS is a registered trademark of Cisco Systems Inc. and/or its affiliates in the U.S. and certain other countries.
Android is a trademark of Google Inc.
Windows Phone is a registered trademark of Microsoft Corp. in the U.S. and/or other countries.
RIM is the owner of the ubiquitous BlackBerry® family of trademarks.