Steps to Avoid Getting Seasick on a Cruise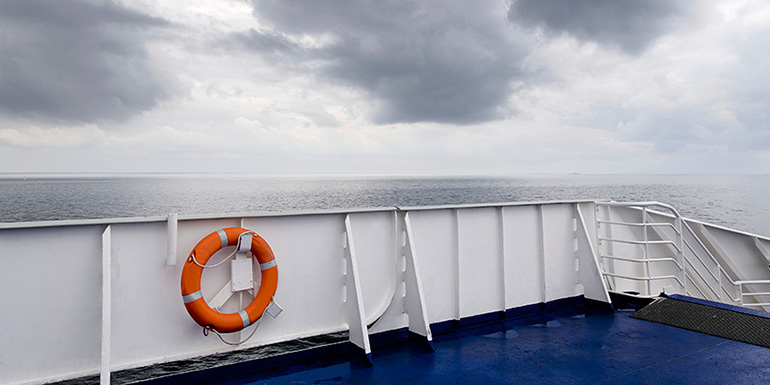 Getting seasick on a cruise can easily ruin your vacation. Whether you're a first-time cruiser or a seasoned one, it's important to know what you can do to ensure that rough seas don't banish you to your cabin. Here are 5 ways to prevent seasickness:
1. Choose a ship with fin stabilizers.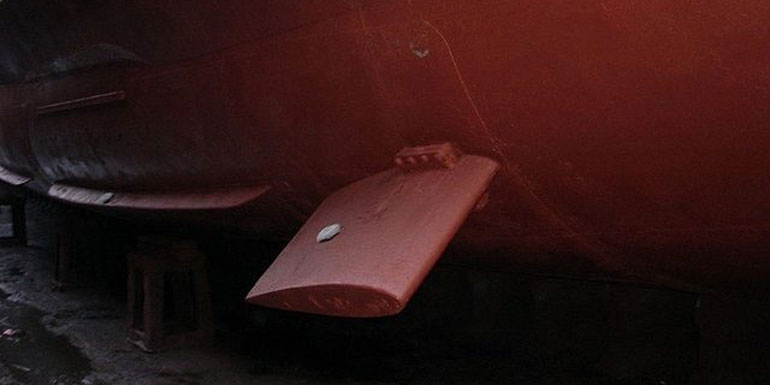 You won't see the stabilizers, but you will feel (won't feel?) the effects. - Photo by Wikipedia Commons
These large, underwater "wings" on the left and right of the ship help keep it straight and upright. The newer the ship, the more advanced the stabilizers, which will keep the vessel steady in rougher conditions.
2. Select your itinerary carefully.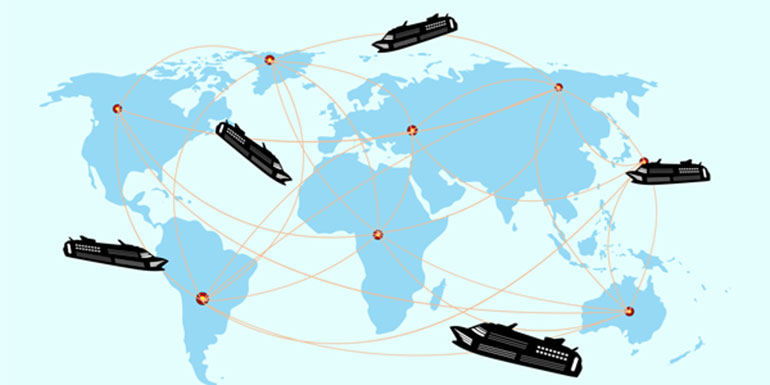 Some itineraries are rough year round, while others are only choppy at certain times. - Photo by Thinkstock
Though storms and high winds can occur anywhere and at any time, certain regions are known for particularly rough waters. Avoid ocean crossings, Mediterranean sailings during fall and winter, the Caribbean during hurricane season (June through November), and Alaska cruises that pass through the Pacific.
3. Book the right cabin.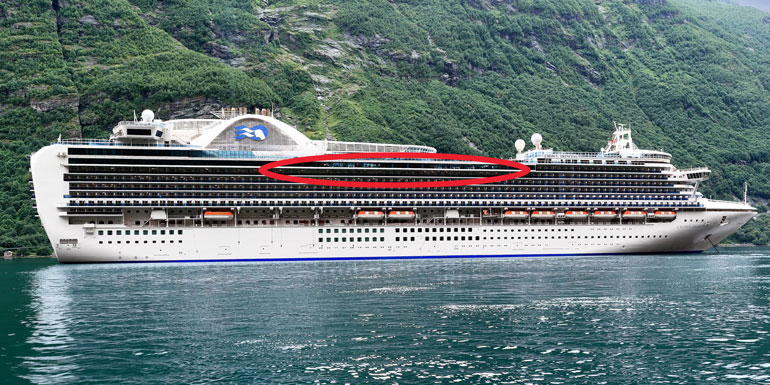 We've circled the sweet spot for cabins. - Photo by Alexander Cher
Passengers in bow cabins — at or near the front of the ship —and staterooms in the highest decks will feel the most motion. Midship cabins, which are always first to be sold out, are least motion-sensitive. See our step-by-step guide on picking the right cruise ship cabin for more info.
Caribbean cruise deals from $
4. Pack prescription medication.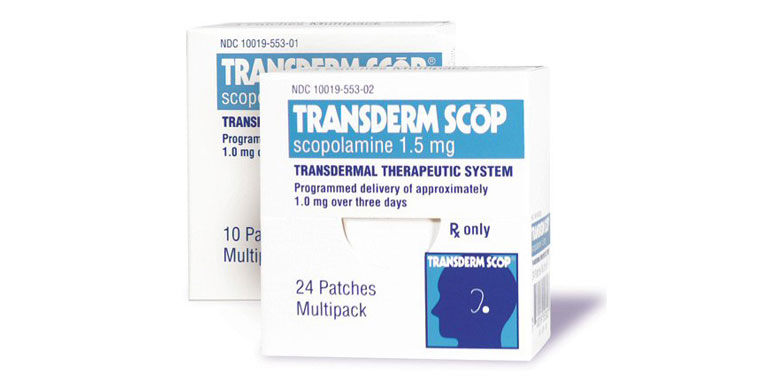 Transderm Scop is worth going to your doctor for a prescription. - Photo by Transderm Scop
Acupressure wristbands and antihistamines, such as Dramamine, are available without prescriptions and may work for some. But Transderm Scōp, the small, prescription patch applied behind the ear, is considered the most effective and long-lasting of anti-seasickness drugs. Best of all, it's less likely to make you drowsy than over-the-counter medications, and more likely to work than homeopathic options.
5. Act quickly.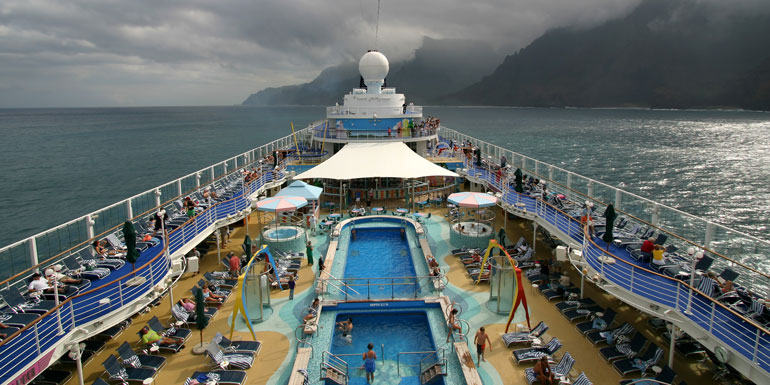 Spring into action the second you see dark clouds on the horizon. - Photo by Bryan Busovicki
Pay attention: The first symptom can be as harmless as yawning. If winds are picking up and you start to notice heavier rocking, take your meds and move to a less motion-sensitive area of the ship before seasickness hits.