What to Pack For Your Caribbean Cruise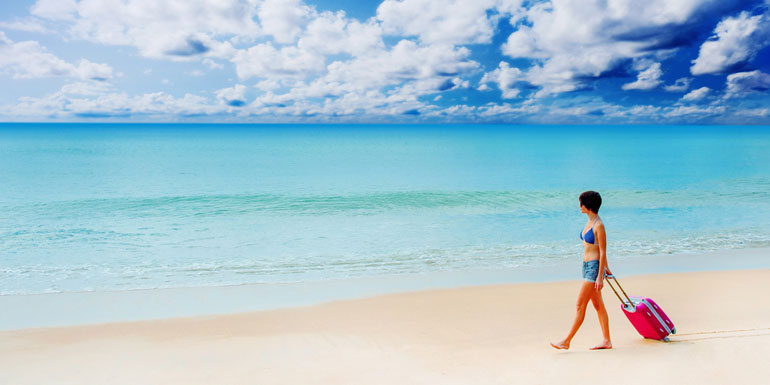 Not sure what to pack on your next Caribbean cruise? I keep a warm-weather cruise bag mostly packed at all times, which speeds up the process. Here's my Caribbean cruise packing checklist:
1. A Toiletry Bag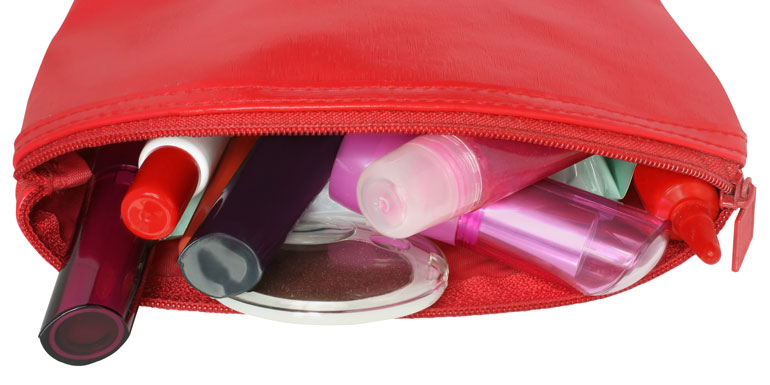 Use 3-ounce bottles so you can bring it in your carry on. - Photo by Thinkstock
I keep this stocked with refillable 3-ounce bottles filled with shampoo, conditioner, body wash, face wash, makeup remover, and astringent, as well as a tiny perfume atomizer. I also stash in there a small tube of shaving cream and one of toothpaste, as well as floss and a toothbrush with a lid. (I love this Violife electric travel toothbrush.)
2. Travel-Specific Items and Trial Sizes of Things I Use Every Day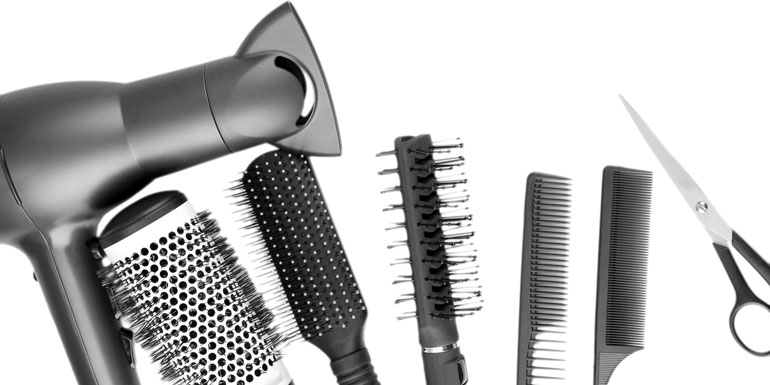 Travel-size combs and brushes are essential. - Photo by Africa Studio / Shutterstock
In the pockets of my suitcase, I keep a small blow-dryer, comb, brush, and solid deodorant. These stay there at all times so I never have to pack them before my cruise.
3. A "Summer Cruise Bag:"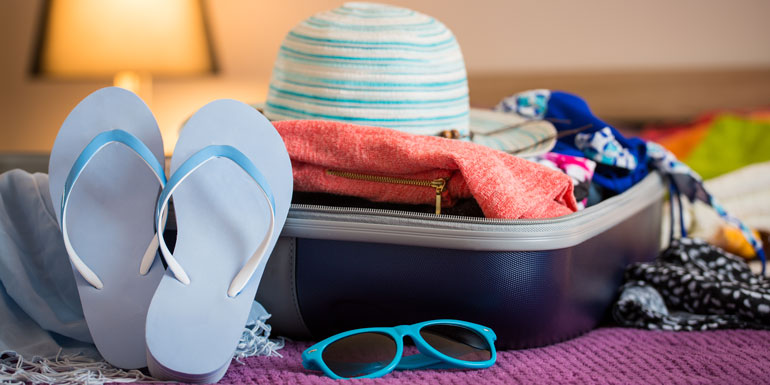 Keeping a summer bag packed can save you a ton of time. - Photo by scyther5 / Shutterstock
In the wintertime, I keep a bag of warm-weather items I can grab quickly and stash in my suitcase before a cruise, including two bathing suits, a cover-up, sunglasses, goggles, sunscreen, water shoes, and snorkel gear. (I hate to rent something that goes in my mouth — gross.)
Caribbean cruise deals starting from
4. Cruise Clothing: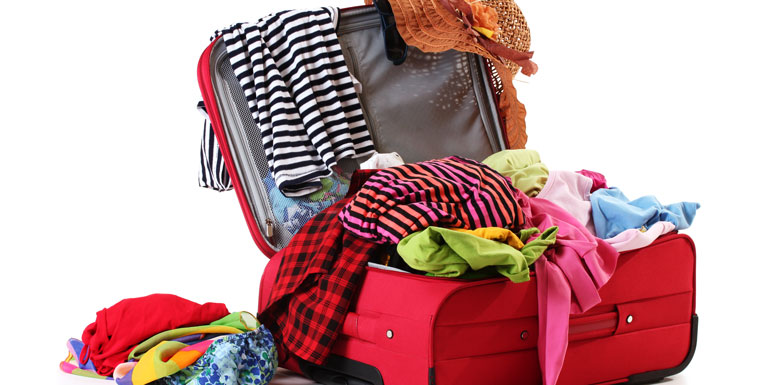 Only take what you need for a seven-day cruise to avoid over packing. - Photo by Africa Studio / Shutterstock
I keep a list of the clothing I need for a one-week cruise or resort trip taped inside my bag and, the night before I head to the airport, I throw the following items in the suitcase:
• 7 pairs of underwear
• 5 bras; 2 sports bras
• 3 pairs of shorts
• 2 pairs of lightweight pants
• 7 tops
• 3 casual sundresses (I pick ones I can roll up)
• 1 dress for formal night (if necessary)
• 3 pairs of shoes: flip-flops, casual sandals, and heels
Of course, if you're a guy, replace the bras, dresses, and heels with a tie, jacket, and dress shoes.
Insider Tip:
I used to pack sneakers and workout clothes, but after years of traveling, I learned that I'll always choose to do something else on a cruise. So I stopped the aspirational sneaker packing, and now I just have extra room in my bag. The key is knowing yourself: If you're someone who will actually make your gym routine a priority, make sure you bring those things.
Caribbean cruise deals starting from