May 2017 - Western Mediterranean Cruise on Freedom of the Seas
The best time of our lives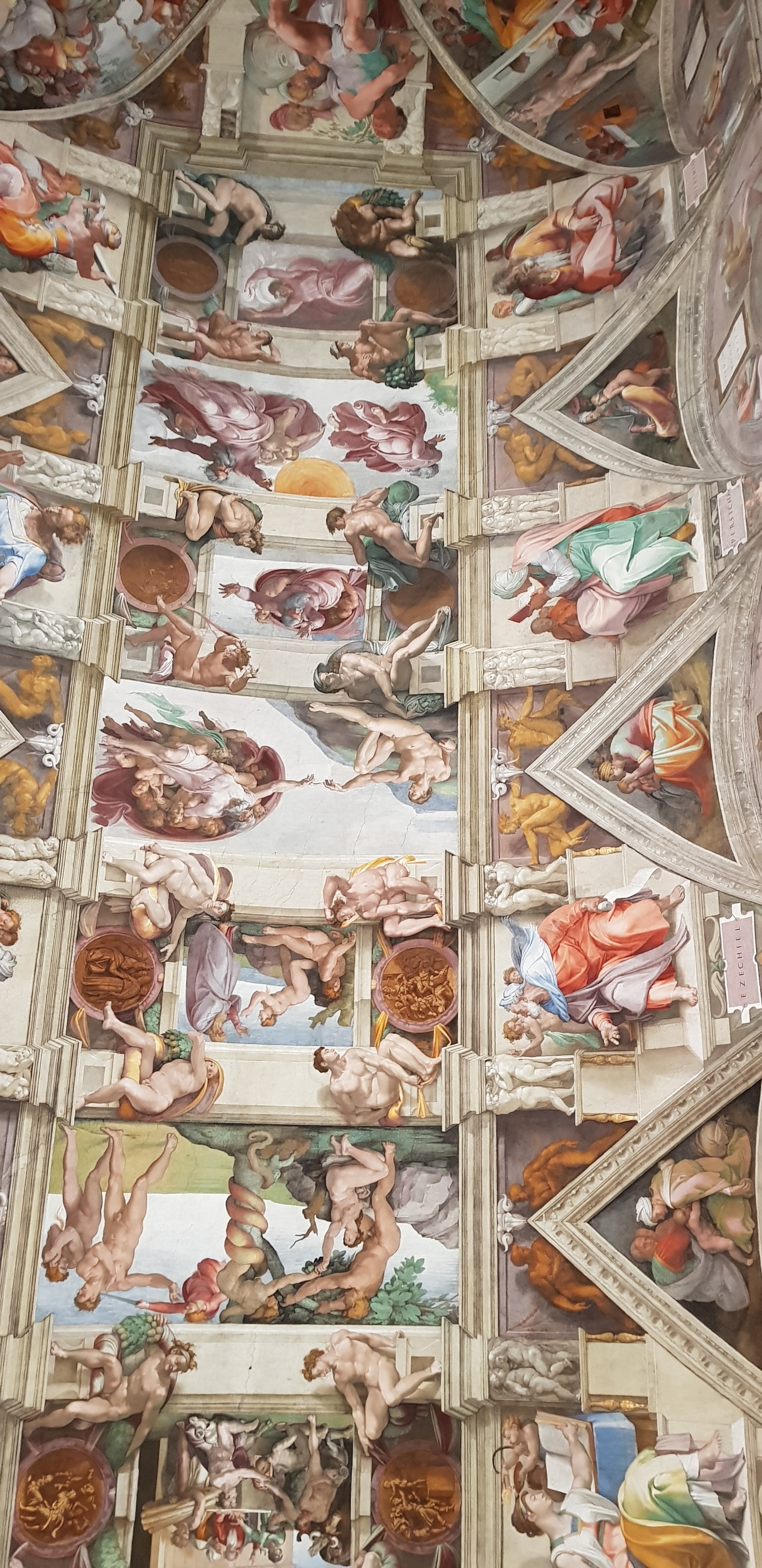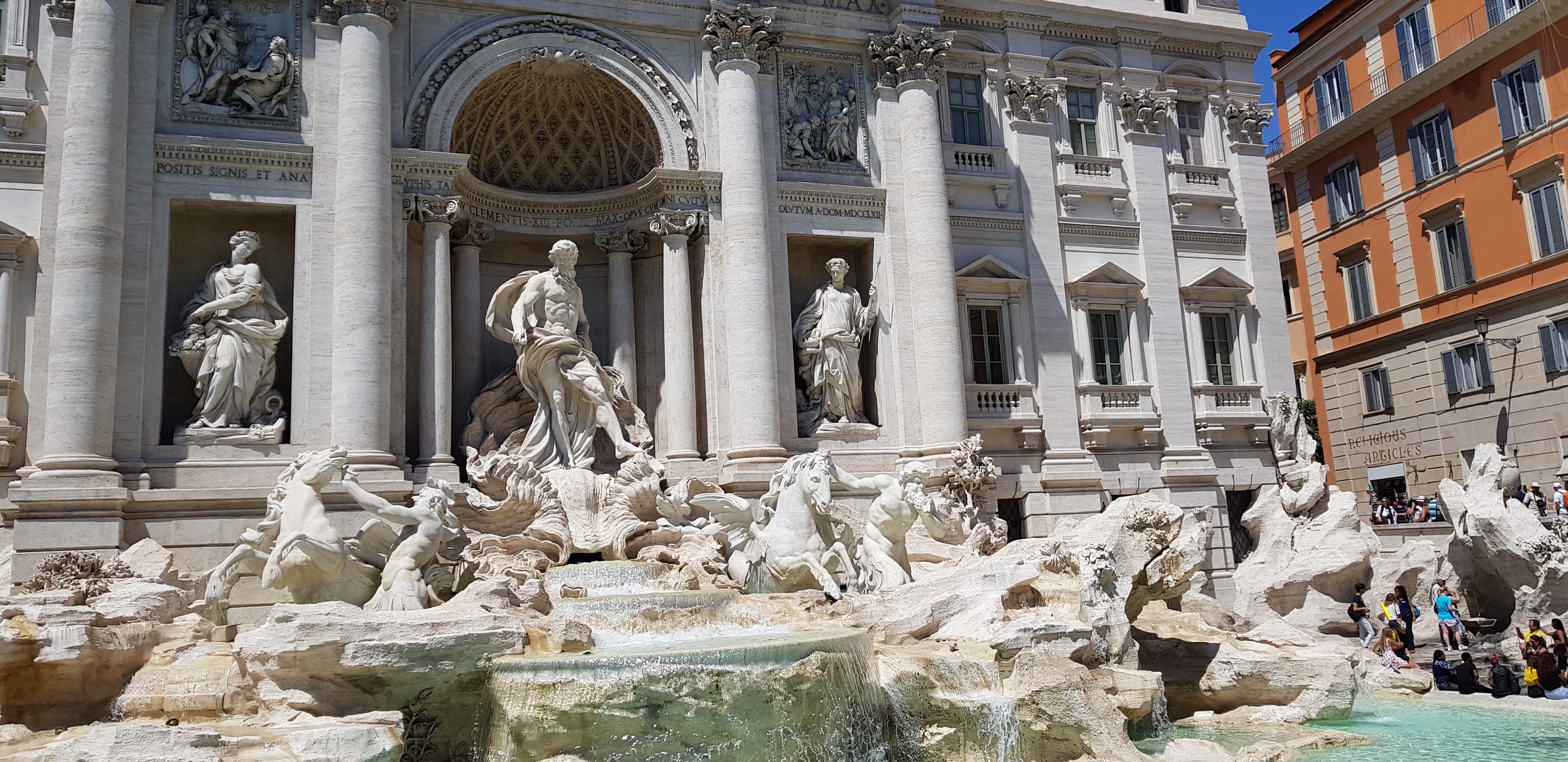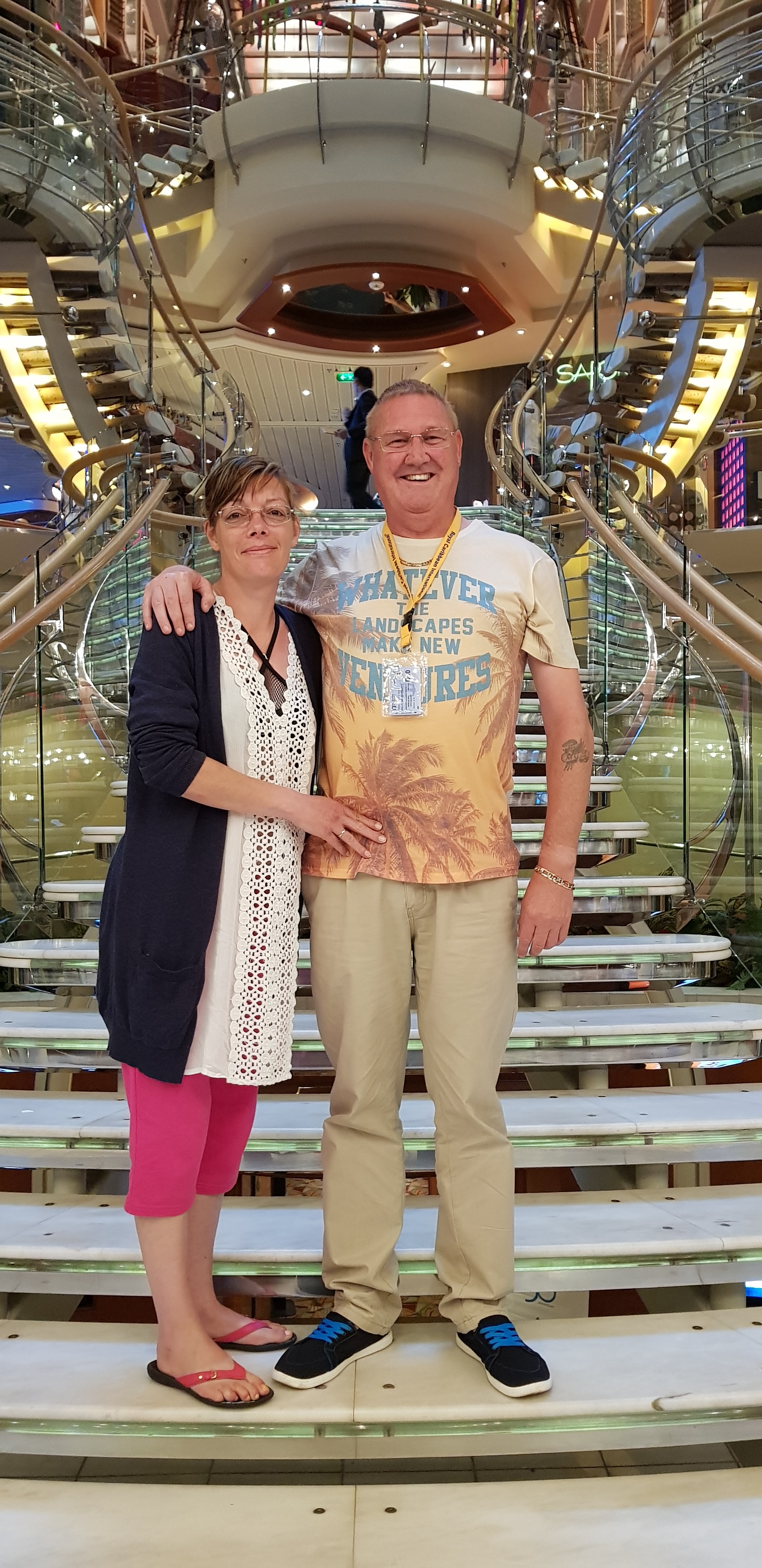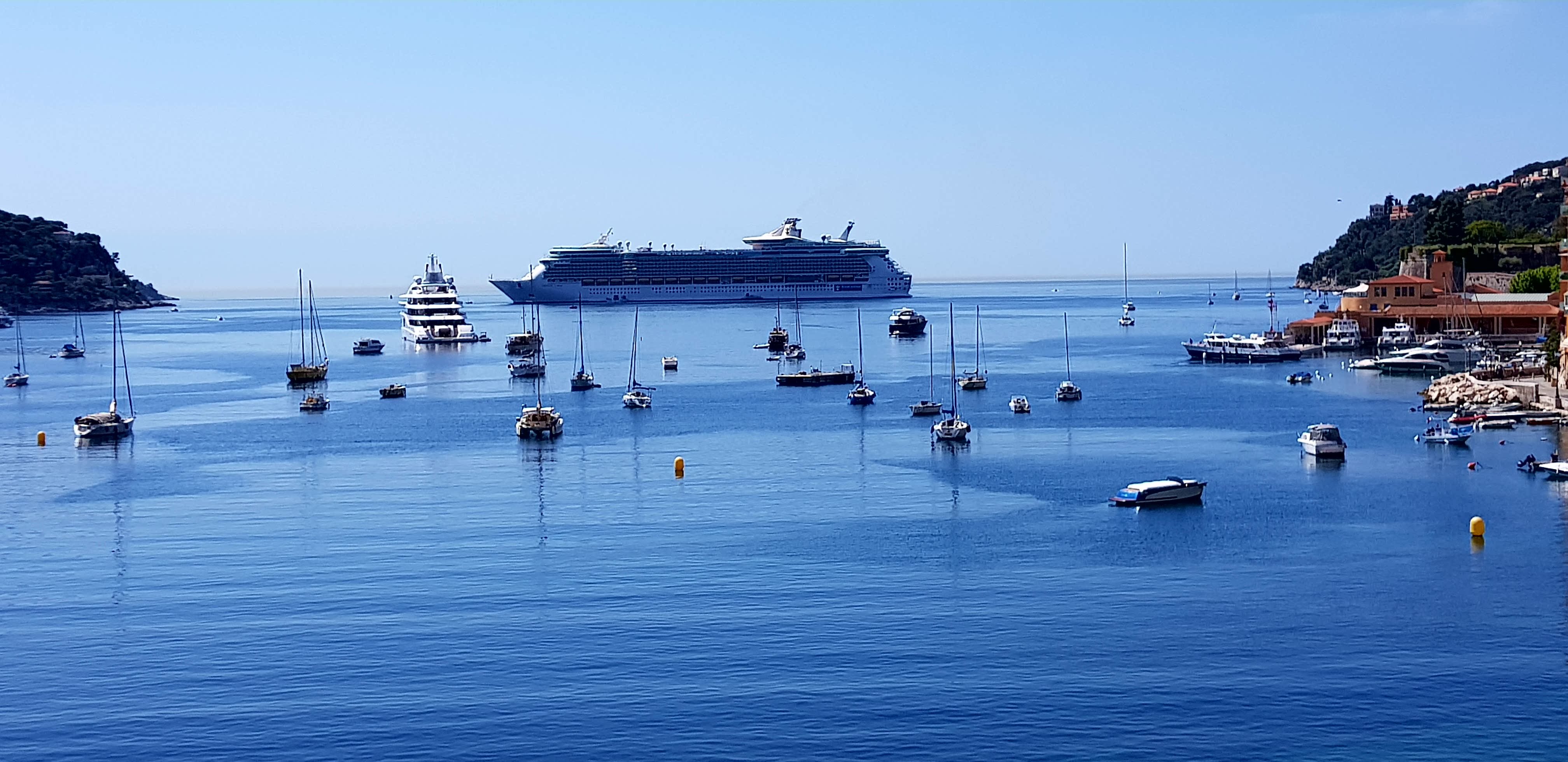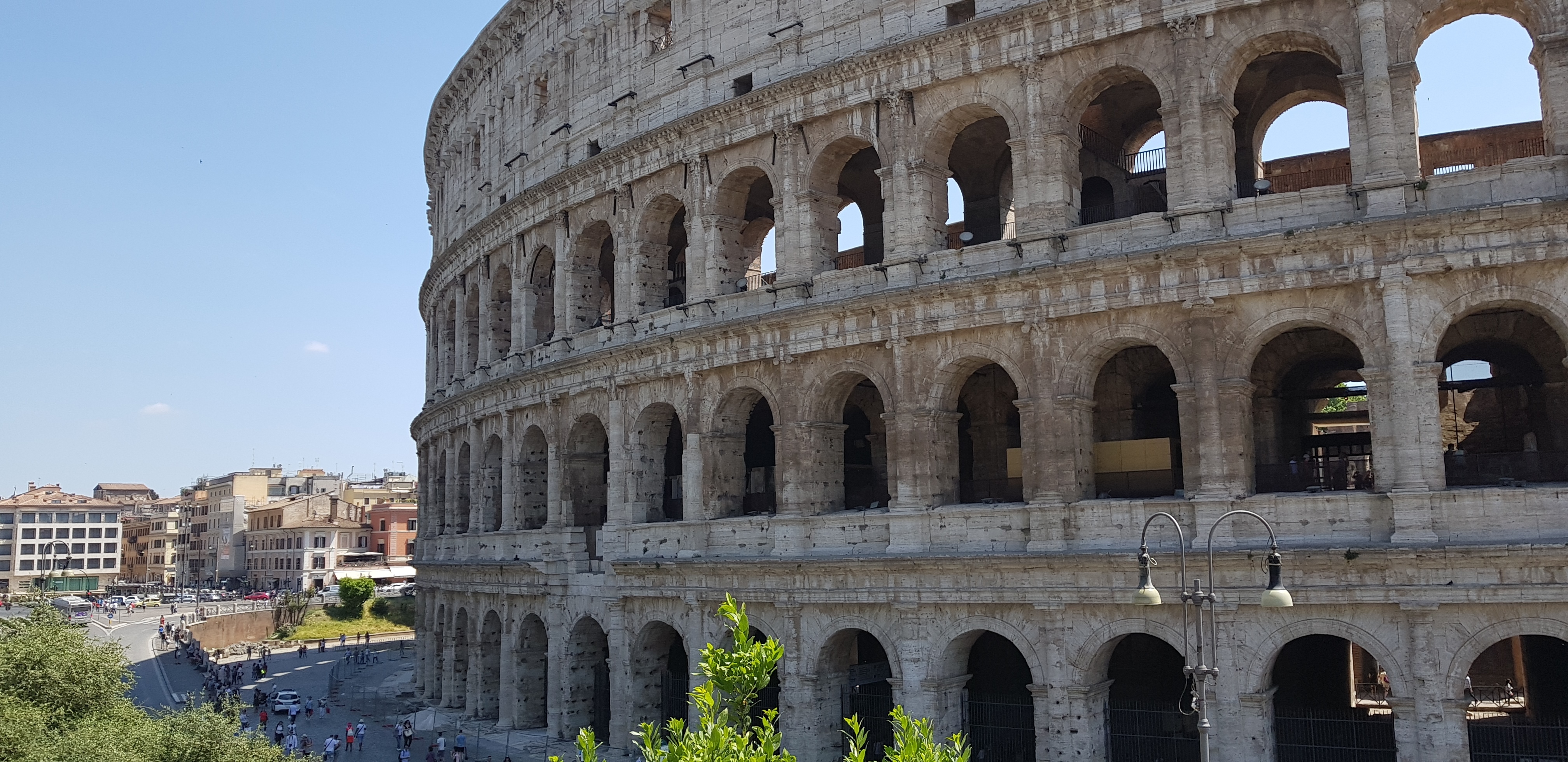 My favourite place on this cruise was by far ROMA.
But honestly the entire experience was like a dream come true. I will defiantly be booking with Royal Caribbean again soon.
Food was exquisite and every member of the staff made you feel special. (Especially Gregory the barman in the casino).