March 2014 - Norwegian Pearl to Caribbean - Western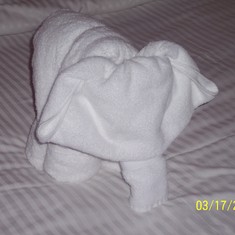 Our first cruise, we liked it. The teen club was good, although at first we could not find the personnel involved and mistook the game room for the whole experience. Signage would have helped when we missed the personnel. I found 1 single 'aquaintance' activity; maybe 2 on consecutive days or 2 on the same day would get more people to come.
Tell people to budget for pictures!! Online purchasing passage, excursions +, were a pleasure to use. Also the baggage tags to print were great to have beforehand. Thanks for everything!