 No cruises added
Cruise Tips
What a lovely island, we had never been, we will definitely being going back to visit this picturesque island.
No excursions. We walked from where the boat was docked to the Divi Hotel and then visited downtown.
No excursion, we walked around the island, went to the Fort and the market district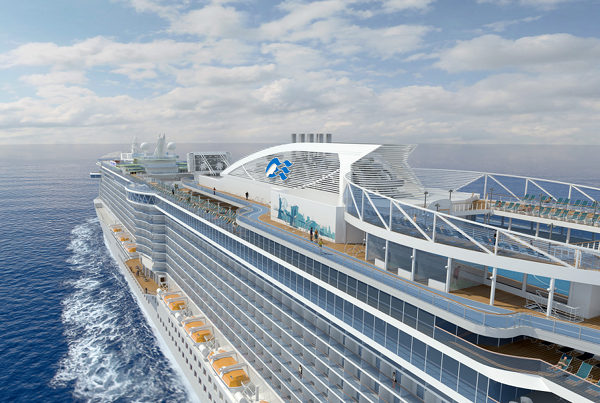 Royal Princess
Try not to use the center elevators during busy times. Use the ones at the end of the ship, they are less used and you have a better chance to get an empty one. Better yet, if you can do the stairs, use them.
downtown Nassau is a dump. Full of abandoned buildings and people trying to sell drugs to you. scart
park somewhere else! Parking was $75 for 5 days.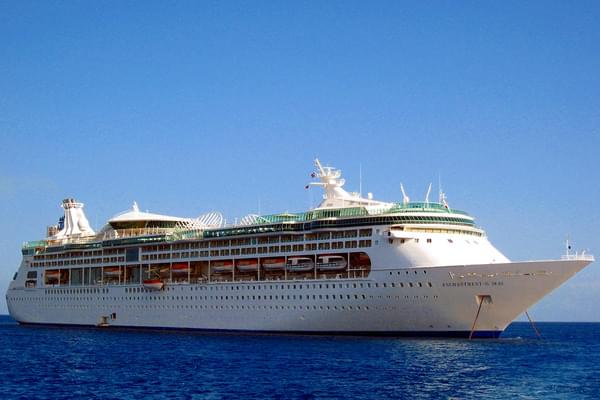 Enchantment of the Seas
If you can manage it, get a junior suite on Deck 8 in the middle, you won't be let down.