 No cruises added
Cruise Tips
Had higher expectations was a bit disappointed It is a beautiful place but the people were not as friendly .
To the beach excursion breath taking.
Was surprise by Rhodes had a great time
Great time in Naples did the taste of Italy excursion . Enjoyed iy.
Did the biblical excursion had the best tour guide overall fabulous .
We were caught in a traffic jam during our excursion so it took away from our time on the actual excursion.
Did the beach excursion the beach was very nice except we were approach many a times by vendors and women who were very aggressive regarding giving massages.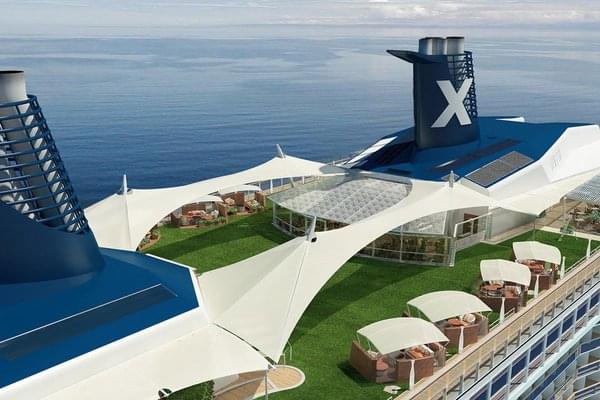 Celebrity Reflection
Take advantage of the excursion seminar will help to narrow which ones you would like to participate in. Enjoyed the art information class only attended one due to all the excursion we took.