June 2016 - 7 Night Mexican Riviera (Los Angeles Roundtrip) Cruise on Carnival Miracle
One of the best vacations I have taken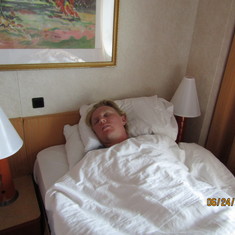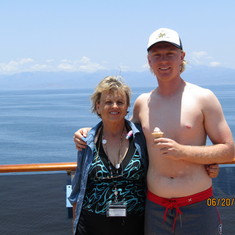 I loved the shows and the interactive ones with the passenger.  There were so many fun things to do.  I took my 18 yr old grandson and he enjoyed it too.
Would have been nice if the had a meet & greet for 18-20 yr olds.  
I loved the first night going to the big theater for a show then continuing the party thru out the ship, ending up at a dance night club.  Made him dance with me and other guys (from Austria) joined with us.  
  Some of the lounge singer were not very good and some were great.