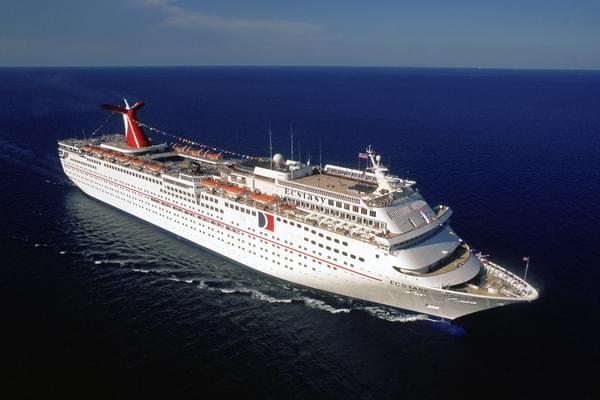 April 2016 - 5 Night Bahamas (Charleston Roundtrip) Cruise on Carnival Ecstasy
Just a few hickups
Very windy and rain first day, the ship was rock'in.  Started a shower on day 2 when cold water stopped flowing.
Day 3 casino system went down and I ended up waiting 90 minutes to cash out my machine.
Otherwise, lots of fun activities on board, shopping was ok, evening entertainment was good.
Next time I'll eat in the dining room, buffet food was fair.  Lunch was the best meal of the day.
Internet service should be free like most hotels.