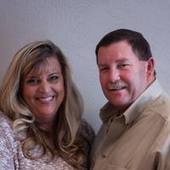 warnj
Beaumont, Texas
Joined 04/2017
Past Cruises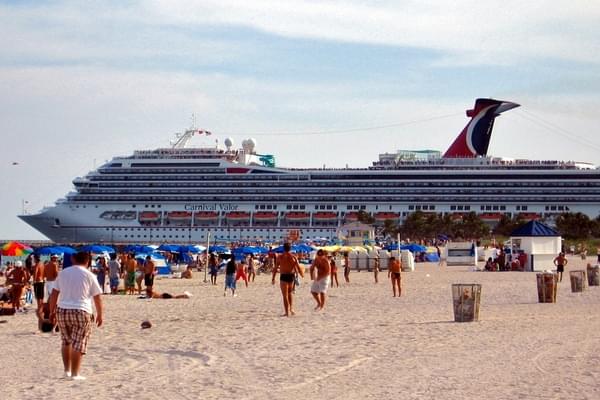 April 2018 - 4 Night Western Caribbean (Galveston Roundtrip) Cruise on Carnival Valor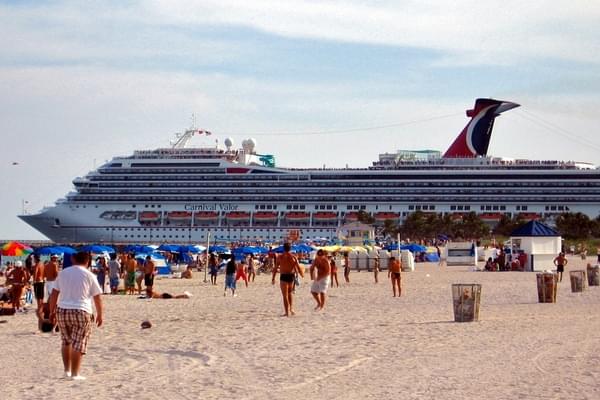 June 2017 - 4 Night Western Caribbean (Galveston Roundtrip) Cruise on Carnival Valor
Great Cruise
Our trip started with a delay because of the Tropical system was moving on shore. However, Carnival sent us a text to notify the change. Check in was so easy! We got to our room and I was expecting a small room ( I have never been on a cruise before) but I was very surprised, the room was very nice. Slept great every night!
  We had dinner every night at 8:15 and the service and food was wonderful. Third night at dinner I ordered steak and lobster and it took a while to make it to the table. The head manager came to the table to apologize and then waived the charges for my dinner. I could go on and on about the service, but trust me it is great. 
  We are in our early to mid 50's and the pool area is not the place we would normally hang out, but I got to tell you we were passing through and they were having a few different contest and we couldn't resist stopping and watching the action. We laughed until we were just about crying. The MC for the event was right for the job. He kept it going and kept it funny and fun for all. 
  We hung out in the casino a fair amount of time. We saw a few winnings but not many. We had a good time but left them several dollars to help pay the helpers....
  For a first time cruiser, I really enjoyed this trip. Four days was just right, and I will definitely book again on the Carnival Valor...First class vacation!
Cruise Tips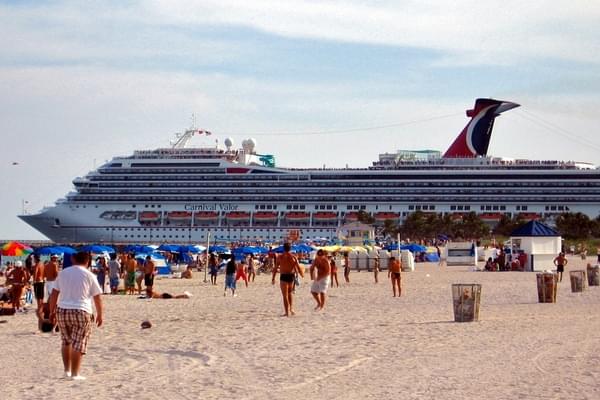 Carnival Valor
I would book a room on the LIDO floor (9th) it is where most of the food is served from .