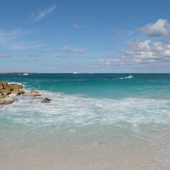 trulyblessed123
Somewhere in the US
Joined 09/2016
Upcoming Cruises
Past Cruises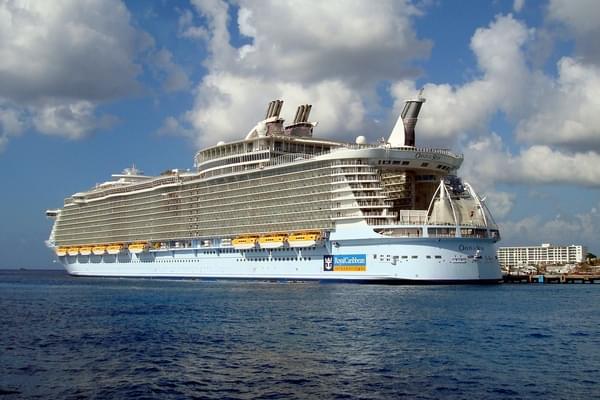 October 2017 - 7 Night Western Caribbean (Port Canaveral Roundtrip) Cruise on Oasis of the Seas
Great Vacation! Love the Oasis of the Seas
This was 2nd cruise but 1st time w/Royal Caribbean. We are def booking another cruise and big ship next time. Oasis of the Seas was a true beauty. Royal Caribbean is def doing it big with these new big ships. Not sure how they do it, and how they manage to get everything so organized. We traveled with our kids and they loved the ship too. We also purchased the drink pkg w/Voom internet! Def a plus!! We booked our excursions on our own, and had a great time!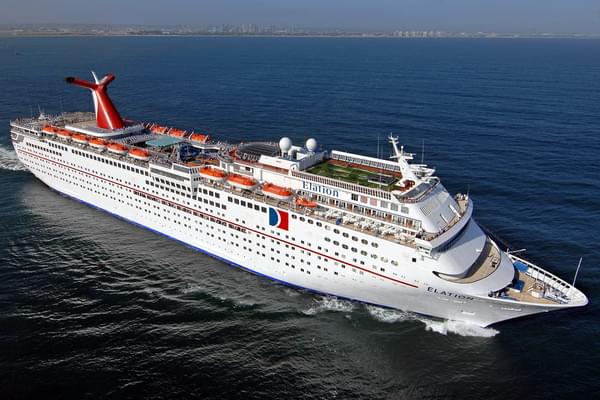 November 2016 - 4 Night Bahamas (Jacksonville Roundtrip) Cruise on Carnival Elation
Great 1st Cruise!!
Our experience w/Carnival was great!! I would say that even though we were on an older ship….the staff is just amazing!! We never encountered an unhappy crew member.  From day one we were greeted by our names and asked if we needed anything.  There were lots to do on the ship and although we didn't get to experience every single entertainment, we were content with what we did.  The food was good, although I wished we could've experienced the captain's dinner, but that wasn't offered on this cruise, but that's ok.  We would like to recognize the amazing staff that took very good care of us, Rachmand ….. our room steward simply the best!!! The Atrium Bartender Wira……also AMAZING!!!! Wira always knew and somehow guessed the drinks we wanted.  The dinning experience at the Inspiration……Vinay, Wayan, Naro and Roshwin…..simply made our 1st cruise a better one.  Would we go back? I would love to just to see this team again, but we also would love to experience other cruise ships in the future. 
Cruise Tips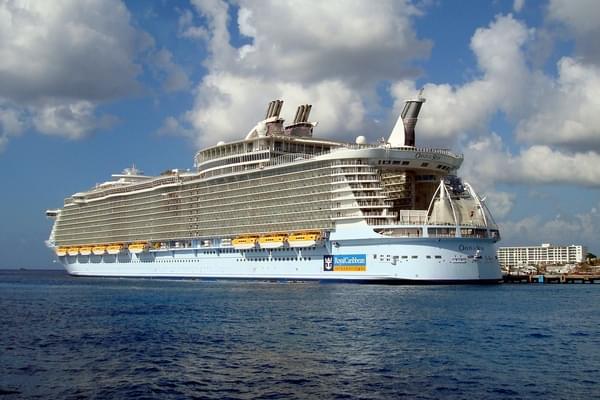 Oasis of the Seas
Take a highlighter to highlight the activities you want to see on the ship.