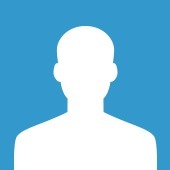 No cruises added
Cruise Tips
I love St. Maarten the most, many things to do here..
It was a short stay, it was not worth getting off the ship..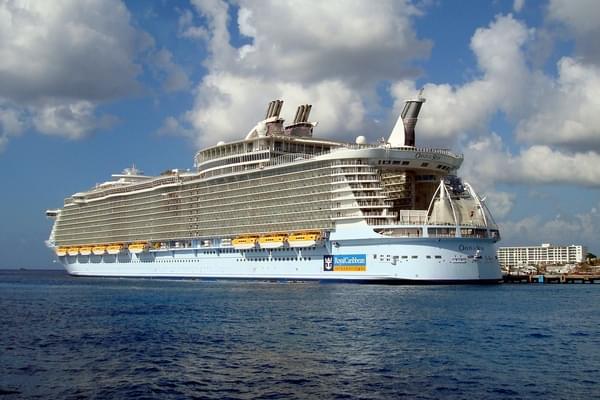 Oasis of the Seas
Bigger is not always better--on the last day I felt like we were all treated like animals they could not wait to get us out to let on a fresh crew..