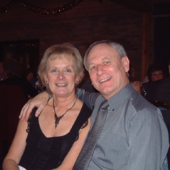 transatlantics
Cambridge UK
Joined 09/2017
Past Cruises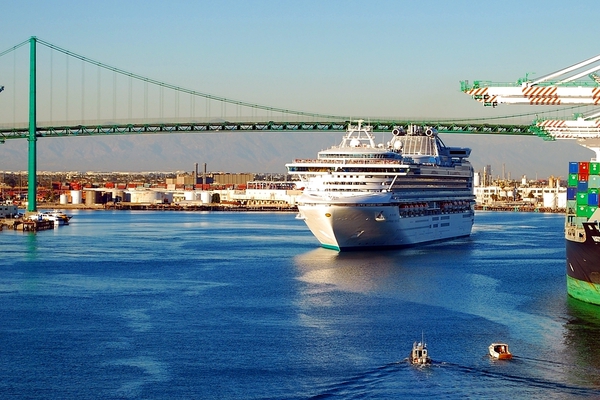 October 2018 - 12 Night Canary Islands (London Roundtrip) Cruise on Sapphire Princess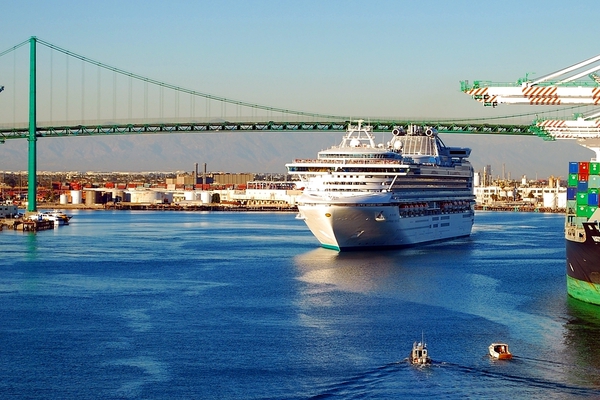 October 2018 - 3 Night Channel Islands Sampler (London Roundtrip) Cruise on Sapphire Princess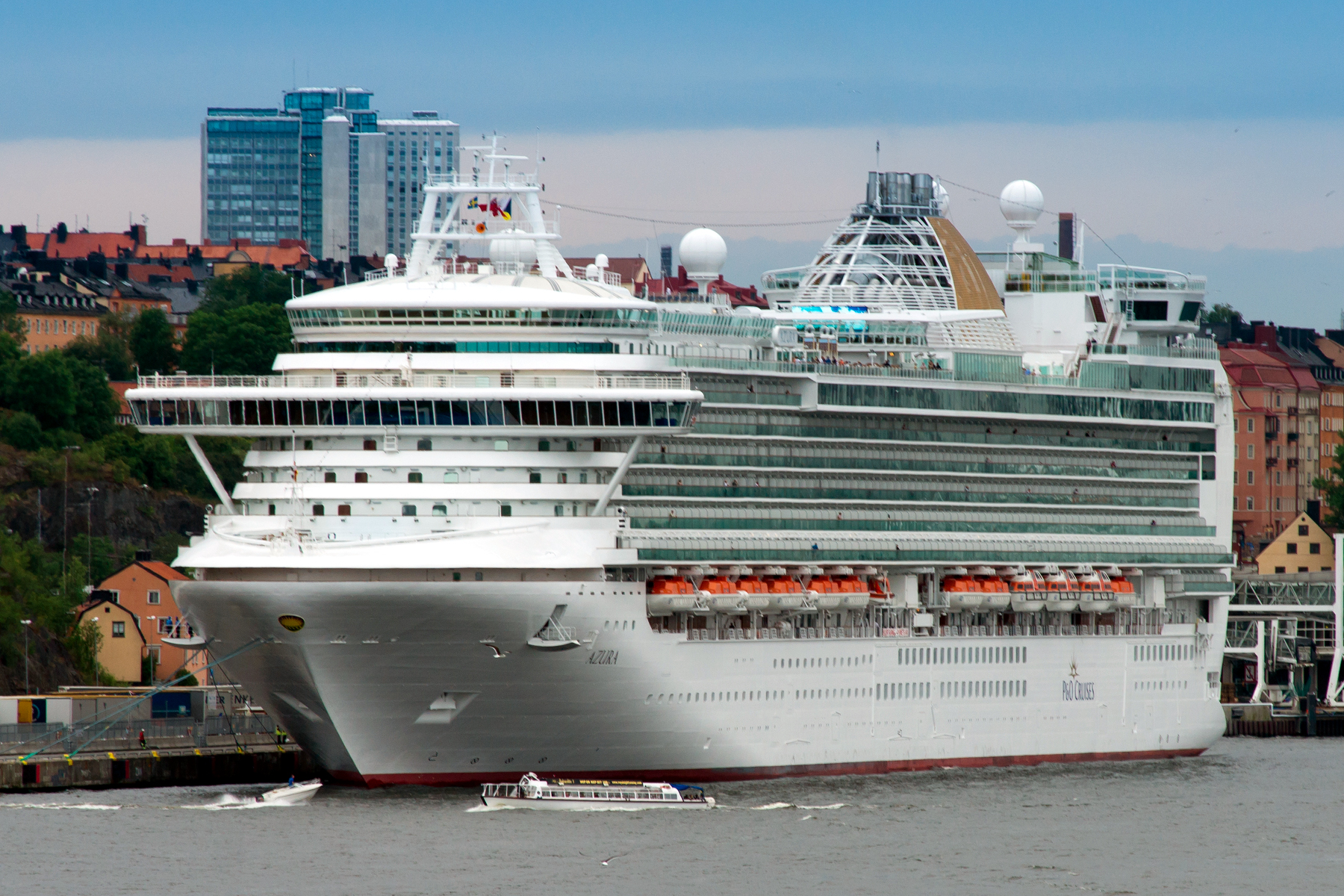 March 2018 - Caribbean Cruise on Azura
Disappointed itinerary was changed meaning eight continuous sea days'
As this was a repositioning cruise it was reasonable value. Food average, entertainment was OK. Destinations in Caribbean were good, would have liked to have visited Azores. As the cruise was sold as a fly cruise, the ship was 100% British nationals, we prefer mixed nationalities when cruising. Probably will not be doing P & O again.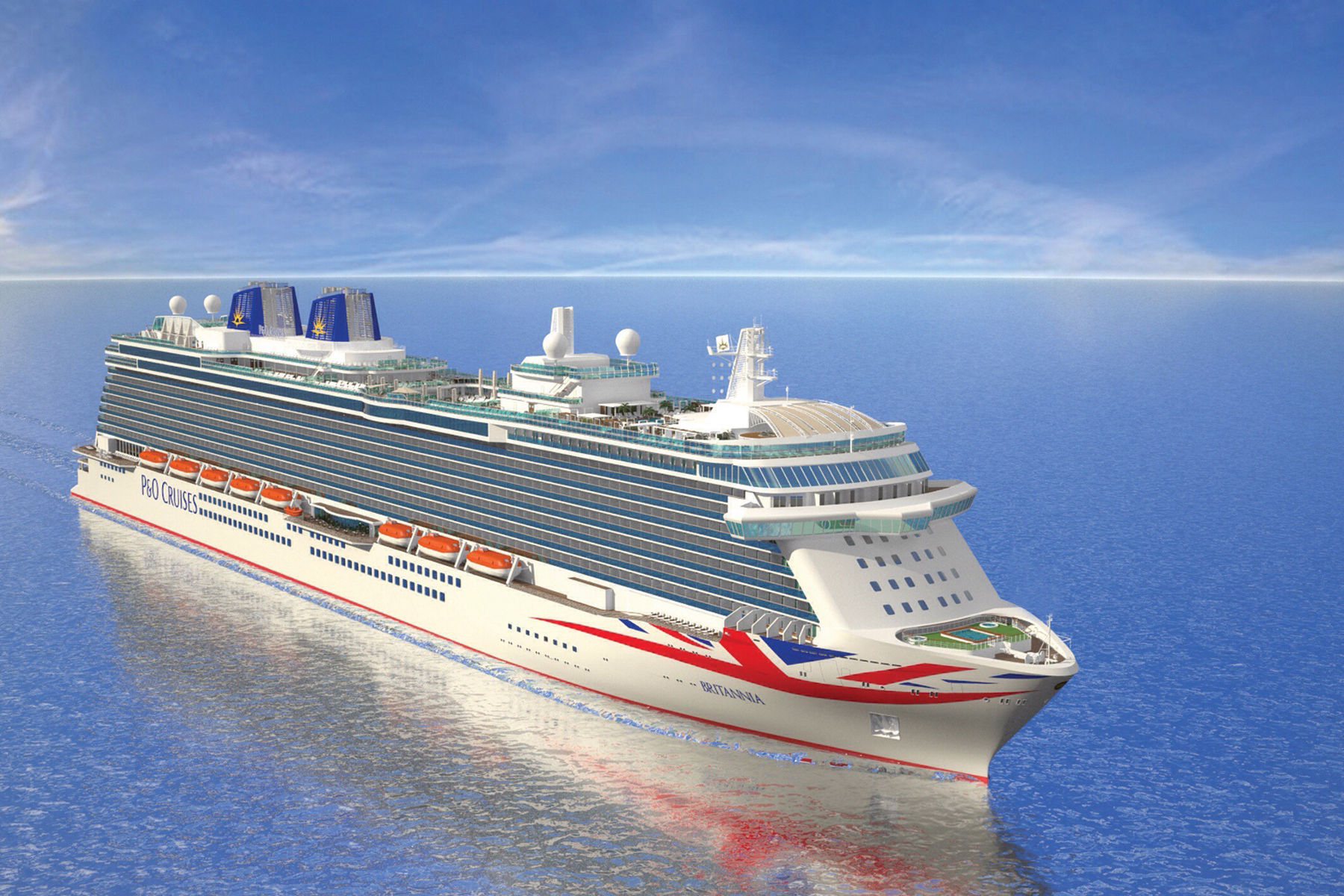 October 2017 - Madeira and Caribbean Cruise on Britannia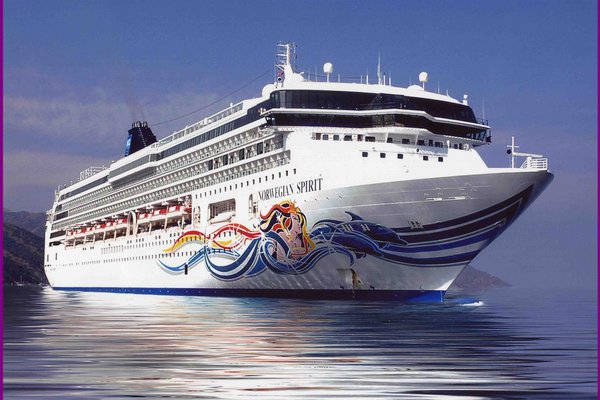 September 2017 - 11 Night Mediterranean & Adriatic (Rome Roundtrip) Cruise on Norwegian Spirit
Great itineary, ship is now a bit dated.
Enjoyable cruise with an excellent itinerary. Food quality could have been better, ship is a little dated but still had a great time. Staff were excellent, good entertainment, not as good a ship as NCL Epic.
Cruise Tips
Went to Reduit beach, got lots of hassle on beach. Taxis and chairs all same price, more expensive than barbados.
Nice beaches within easy reach by taxi.
Went to Antigua instead due to storm damage.
Did ships excursion to Nevis, involved hour ferry to and from the island, quite interesting but was expensive for what we did.
P & O cancelled due insufficient supplies to cross the Atlantic so we had to go back to Barbados to get more supplies. Meaning eight continuous sea days instead of 5 and 3. Very disappointing as we would not have taken this cruise if had known beforehand. Apparently we heard onboard this port is often skipped for various reasons. In the end we had to call in here after midnight to drop off some sick passengers,
Interesting place to walk around, good UK shops (M & S).
Quite a small place, most people go to Olympia (not very impressive, after having been to Athens). Took the little train to the beach only 6 Euros, would highly recommend.
New to this port, very enjoyable just to stroll around old town.
Old town lovely to stroll, no need to take a tour.
Loved the city wall walk.
Been here many times but still love it, gets busier every time we go.
Very interesting place to visit, great cruise into the port, would recommend visiting Cathedral of St Paul. Look out for the canon being fired at Noon and 4pm.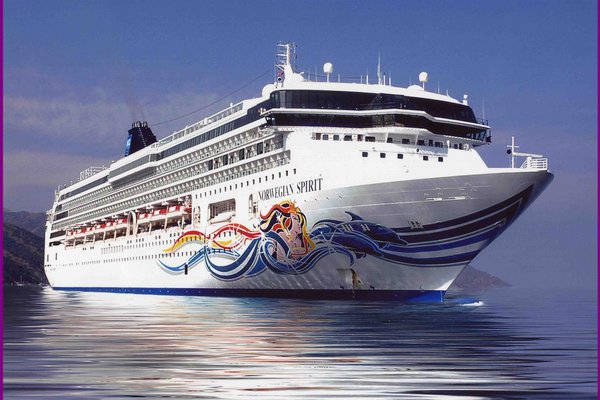 Norwegian Spirit
Eat in the main restaurant at lunch time, better choice of food and much more relaxing/