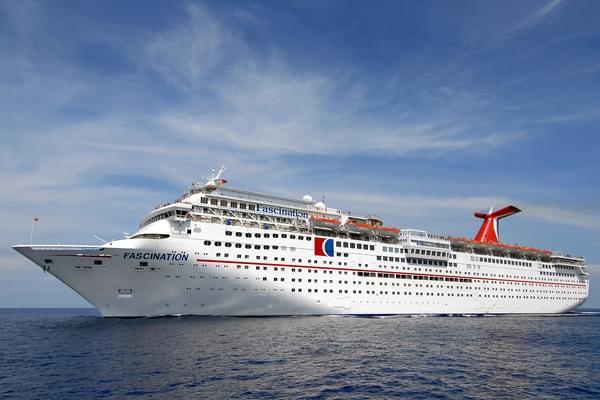 June 2015 - 5 Night Bahamas (Jacksonville Roundtrip) Cruise on Carnival Fascination
Not kid friendly
My husband and I wanted to take our children on a fun Bahama cruise. Don't get me wrong, the Bahama islands were incredible but the service and friendliness on the ship was disappointing. We felt as though the staff was merely tolerating their guests. We had two experiences where the staff members were extremely rude. I was taken aback because of the fact I've been on multiple cruises and have never experienced anything like this. The pools were so crowded with adults and their alcohol, which would spill into the pool, that there was standing room only. Absolutely no room to swim and when the kids tried they were yelled at for splashing their drinks. We ended up letting the kids swim between 10:00 and 11:30 at night. This ship obviously caters to the drinking guest and not the family oriented.
We did enjoy the family night comedy show. It was a lot of fun and very family friendly. We also had a wonderful server one night in the dining room and our stateroom attendant was nice. We interacted a couple time throughout our stay.
The next time we vacation in the Bahamas it will be at a resort and not a cruise. We made the best of it and had a great time but it was no thanks to the Carnival Fascination staff.