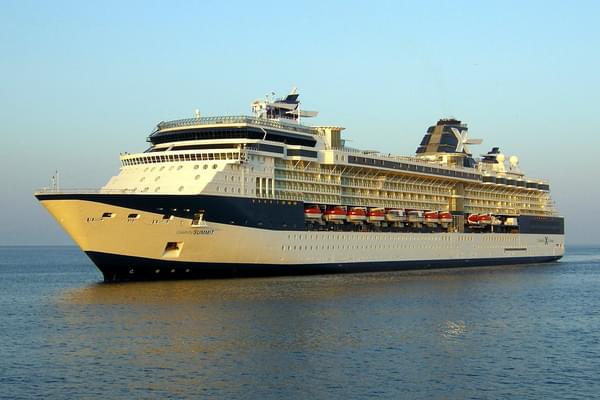 August 2015 - 7 Night Bermuda (Cape Liberty Roundtrip) Cruise on Celebrity Summit
Couldn't ask for anything more....
I previously worked on a different cruise line for 18 months, so I really took notice of many aspects of the cruise experience.  I traveled alone with 3 children, ages 9, 7, and 7.  I was a bit nervous because I had read other reviews speaking about this not being a cruise ship that is good for kids.  Well, there were a bunch of kids of all ages.  I am sure that is because it was summer time.  I am sure during the school year there are less children! The Fun Factory had activities planned all day long.  There are fees for some service during port or late night.  The fees were not bad.  I did pay during one day at port since I had an excursion with my oldest and the twins could not come.  ALL staff was wonderful.  Although we had Celebrity Select seating, we were able to ask for the same waiter each day.  He was AWESOME with the kids. Lines everywhere were short although the whole ship was full.  We joked about the fact that every time we left our room, we came back to a clean room (and we were deck 2 inside cabin).  I paid for the cheapest guaranteed inside room.  It was small, but totally enough for what we needed.  I could not ask for a better time and service.  Thank you for a great vacation!!!!