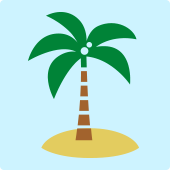 No cruises added
Cruise Tips
The Great Causeway was an unexpected high light.
For the majority of the passengers, Normandy was the reason we went on this cruise and it proved itself over and over. Every American who has the opportunity should go to Normandy Beaches. It stirs a deep feeling of patriotism and gratitude for what was done there. High point of the entire trip.
Be sure and see the scottish highlands. Amazing. Sterling Castle and the Raven demonstration were excellent. Don't miss!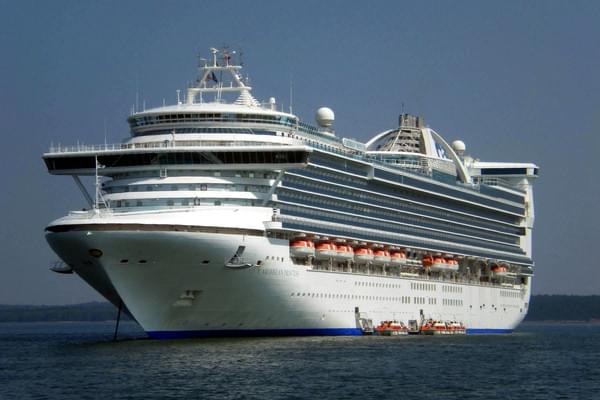 Caribbean Princess
Make sure you book all your excursions before going. I used cruise review to make our choices.