 No cruises added
Cruise Tips
Cruise Inside Passage, Alaska
Awesome scenery.
Cruise Hubbard Glacier
AWESOME!
Wonderful helicopter ride to the Glacier.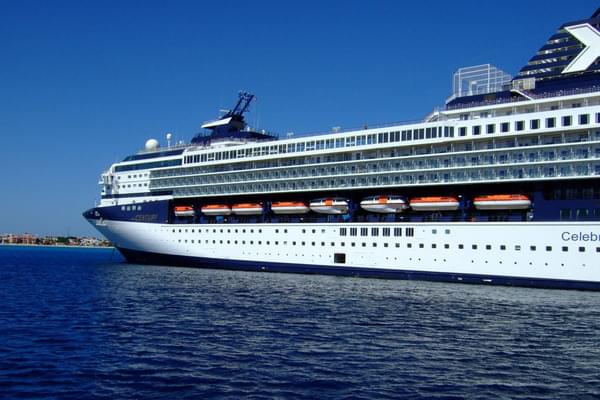 Celebrity Century
Went to the Lido deck for breakfast as we preferred the casual atmosphere for breakfast. The bread pudding on the Lido deck was good but I missed having raisins in it. The Hamburgers were delicious on the Lido deck.