May 2015 - 4 Night Bahamas (Miami Roundtrip) Cruise on Norwegian Sky
Great getaway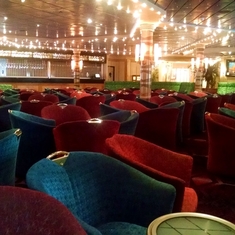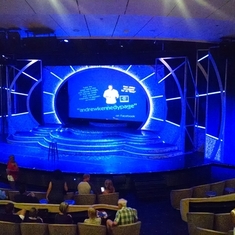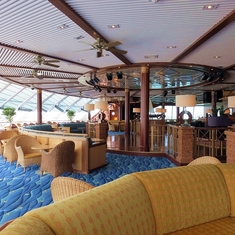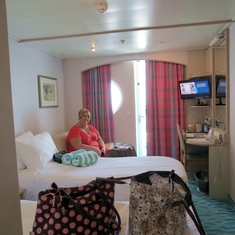 This was my first cruise experience and it was a girlfriends' getaway. I was never sold on cruising but decided to give it a try. From the moment we stepped on board, we were treated with extreme courtesy and the attitude of making our cruise as pleasurable as it could be.
The ports were set up in such a way as to make our trip as enjoyable as could be. While Freeport was a disappointment the other ports increasingly thrilled us. In Nassau we met Marco of Marco Polo Tours who for a nominal fee gave us a phenomenal tour of the island. Highly recommend him to anyone. But Great Stirrup Cay was the highlight of the trip. We were only there with our own shipmates. While the main beach was fun we wouldn't have had a complete day without making the tram ride out to the lagoon. What a peaceful, serene setting in which few took advantage.
I have read complaints about the staff but we didn't find one single person to have objection to. As can be seen in other reviews, there are LOTS of language barriers but nevertheless, it was easy to see they wanted to please you even if they failed to understand. Everyone was attentive and made it seem like you were their primary concern.
The comedy act, Andrew Kennedy, was a great asset but I must admit, the Vegas Show made the trip. The singers and dancers are bar none the best of the best.
Yes the ship is showing a little age but unless you're a complete snob who belongs on some luxury cruise rather than this one, there wasn't anything outstandingly complaint-worthy.
The only downsides I could see was my friend and I are settled and in middle age. Lots of the activities were geared towards the party crowd who were in abundance but we enjoyed sitting back and watching them, reminiscing about our days at their ages. The other is the food was mediocre but never bad.
I would highly recommend this cruise to anyone unless you're expecting to be pampered and have a Kardashian attitude. Norwegian really has this cruise thing down!