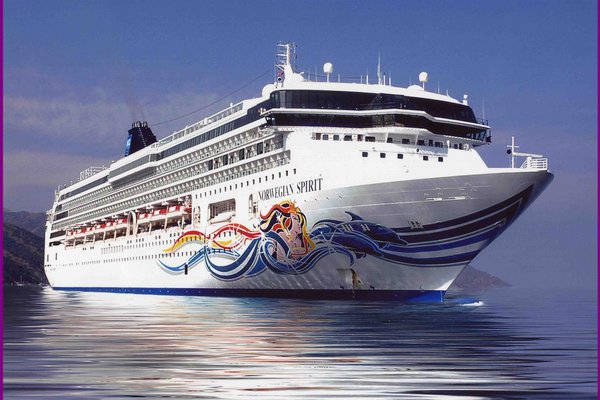 April 2016 - 14 Night Western & Eastern Caribbean (Port Canaveral Roundtrip) Cruise on Norwegian Spirit
Average Service
Overall service aboard the Spirit was good with a few exceptions; Individual service by room porter was excellent. Dinning service by waiter service was average, with the exception of a the Head waiter and Jonathan were excellent. Specialty restaurants was excellent. Drink service outside was poor, while inside service was average, until we encountered waiters on a regular basis and then it was good.
Communication on board between the staff and guests was poor. The Ship Captain rarely made announcements about weather or most important bad weather conditions that we were about to encounter. Guests WANT to know of adverse conditions before they happen. The unknown and then surprised adverse conditions are more upsetting than not knowing. Rooms are smaller than other ships. The ship is in very good condition for an older ship.
Dinning took a long time- TWO hours minimum every night we ate in the main dinning area ( Windows Restaurant ).
Issues we encountered regarding our room were rectified immediately.
If the communications and bar service were better I would give a 5 star rating.