 No cruises added
Cruise Tips
While view from hell deck is great, go also to the less crowded outside areas on deck 4!
Did not see much of Seward - but the train ride from Anchorage was marvelous :-)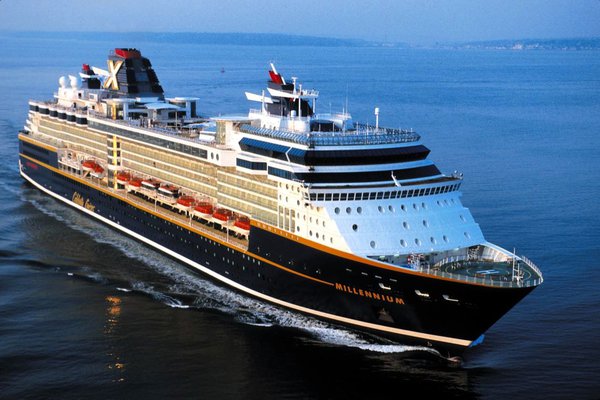 Celebrity Millennium
The Aqua Cafe serves very good lean-cusine lunch :-) The Sauna at the Men's changing room is great (have been told that the one at the Women's changing room is also great) with a very nice oecanview :-) Try the "Olympic" restaurant, it is definitely worth the extra charge!!