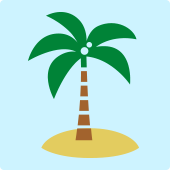 No cruises added
Cruise Tips
We missed our wine tour but did do the little train to the church.
We started here and came the day before . We did the hop-on hop-off bus and had a blast.
We took the train to Cinque Terre---Beautiful!!! Should not miss this . Spent time with family from Lucca.
take the "See Amalfi Coast" tour (trip advisor) and ask for Vito as your guide!! Highlight of our trip next to family!!
We went to Monaco, and Eze on the train---on our own. Did some shopping in Eze and V-S-M
Spent time with family in Orbetello and Porto Ercole---another beautiful area.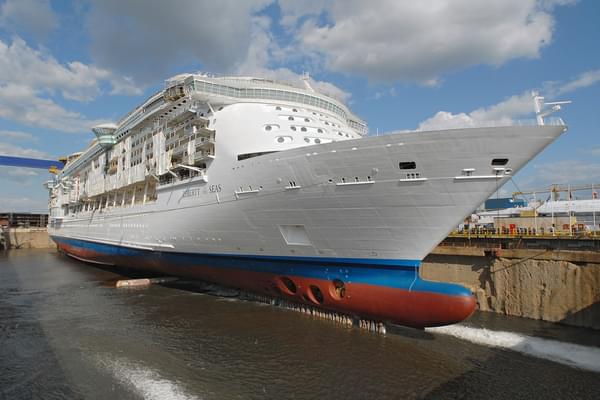 Liberty of the Seas
Loved the shows! The promenade area was fun!!!