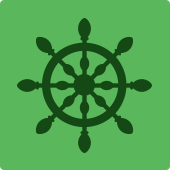 No cruises added
Cruise Tips
same as above. St. Thomas is a pretty island, but I would have rather gone on my own.
We booked an excursion thru CruisesOnly. It was the overview of all three ports. Not much to the excursions. I was looking forward to seeing Atlantis, and when we arrived at the entry. We had 20 minutes to get back to the bus. There was no need to go at all. I will not do this excursion again.
I have seen Orlando before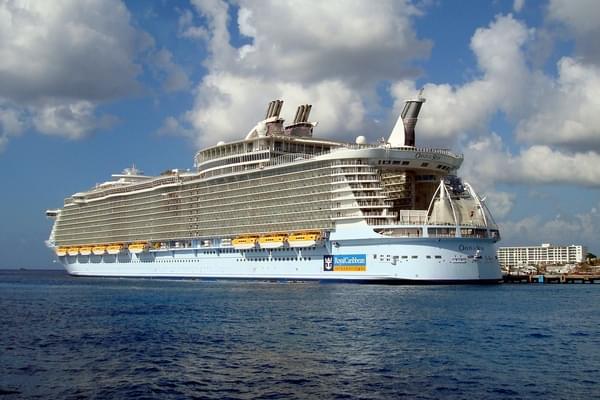 Oasis of the Seas
Enjoy everything that is available. the only thing I would prefer is better Coffee!