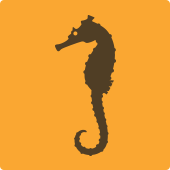 splendidRCI
perth, W Australia
Joined 07/2013
No cruises added
Cruise Tips
nice swim at the beach after little train ride
hated the cruelty to donkeys, long Q for up, walked down.
Splendour of the Seas
Book your "my time" dining ahead,by phoning , or you dont get the exact times you want. You can choose to dine alone or with others. Ask for your bottle of wine to be brought back to you the next night...cheaper that way. Mix your own recipe of free soft drinks, i concocted black tea and lemonade.