June 2016 - 7 Night Southern Caribbean (San Juan Roundtrip) Cruise on Carnival Fascination
Great ports, disappointing ship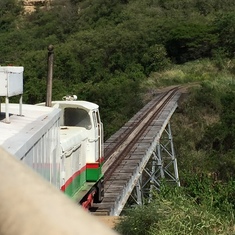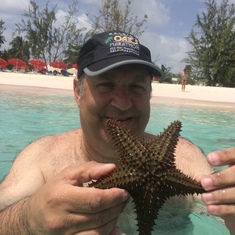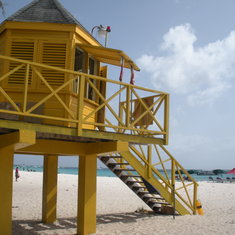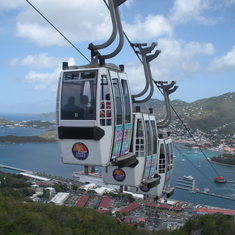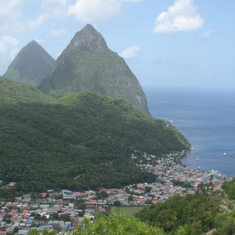 This was our third Carnival cruise and the ports were by far the best we've experienced. Each island (St. Thomas, Barbados, St. Lucia, St. Kitts and St. Maarten) was unique in its differences with plenty of activities and great beaches. All three shore excursions we did were fun and lived up to their description, especially the Champagne Catamaran Cruise we did to St. John.
Unfortunately, the ship (Carnival Fascination) was the most disappointing we've been on. Most of crew and staff were fine, with a few that truly stood out. But the ship is an older one that is starting to show its age, most notably in that one of the elevators that was out of service the entire duration of the cruise and several boards on the Lido deck around the pool that loose and in need of repair.
The entertainment on the ship was also subpar, with two days in which there were no comedy shows and only two song and dance shows total. On the other days, they had a magician who did 15 minutes of boring card tricks (admitting to us that he'd only gotten on the ship a few hours earlier and didn't have time to coordinate with the technical staff), a lame illusionist and a silly "marriage" game. Also, we never saw cruise director Felipe outside of his on-stage duties. This was a direct contrast from our first two cruise directors, who were visible all over the ship and had much more interaction with the guests.
As far as the food was concerned, it was very inconsistent. In the main dining room (we did the anytime dining), the food was great and the service was wonderful. The opposite was true in the Lido Deck buffet. Even the omelet station and pizza -- two things that are very hard to mess up -- left a lot to be desired. On the omelets, some ingredients weren't available every day and after the second day, the fresh tomatoes were replaced by canned stewed tomatoes that were absolutely inedible. On the pizza, they scrimped on both the sauce and cheese to the point that you could barely taste either.
Thankfully, because of the great ports and the efforts of most crew members we encountered -- especially our steward Christine, our dining room waiter Waiguana, Milka in food service, Georgina at the shore excursion desk and 'Fun Team' member Daniel -- the shortcomings of the ship were only a minor aggravation rather than a deal-breaker. It was still a great vacation.
Next time, however, I will do more research on the ship before choosing a cruise -- and a cruise line.