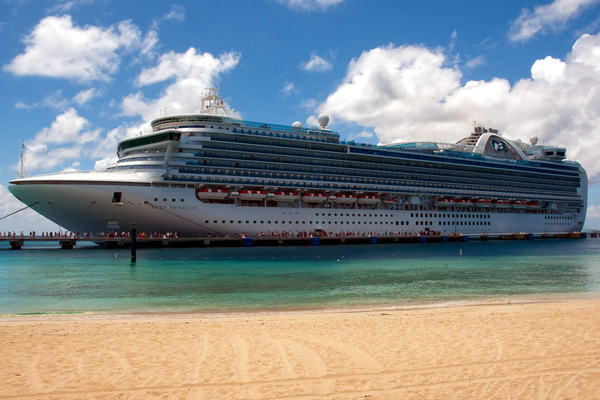 October 2015 - 15 Night Hawaii (Los Angeles Roundtrip) Cruise on Ruby Princess
The cruise was good but......
The cruise in itself was great, but the food in the dining room leaves a lot to be desired.  
Such an elaborate description of the dish but the taste, spices, food in itself was not to my taste with the exception of a few dishes that I considered good. 
The service at the dining room was great. 
Crown Grill and Sabatini, good food and great service. 
The Buffet was good too and I preferred it to the dining room. 
Several issues with the bathrooms around the ship was also an issue,  Overflowing and with flushing issue.   Fawcets in public restrooms also not working, if there was 3, only one worked. 
Internet very slow and almost impossible at times.   I purchased 600 minutes and was given additional 80 because it was prepaid and I am glad I did, because the speed ate up lots of minutes. 
In general the cruise was good.