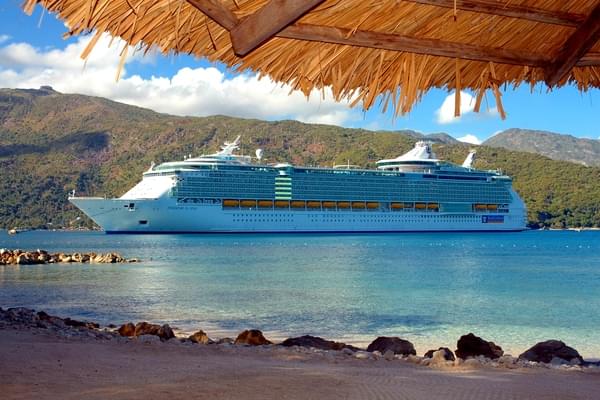 July 2017 - 7 Night Western Mediterranean (Barcelona Roundtrip) Cruise on Freedom of the Seas
First cruise - we loved it!
As a family of 4 (two kids aged 12 & 14) we really enjoyed our first cruise and long to do it again one day. I'm glad we chose RC as they seem do it so well and be one of the best cruiselines. We loved that we could visit some many places without unpacking and wondered each day what view would greet us when we awoke. It was also nice after a hot day exploring, to retreat to the cool air-conditioned santuary of the ship. We loved the food, service and entertainment. What we didn't like was the constant pressure to spend even more money. This was a special occasion for us and not something we could do every year (or even 5 years) so it got a little irritating (to say the least) to have to be on our guard about spending more. We were lucky that we had the drinks packages as part of our deal (we booked early) so it was good not to think about that. However, we did enjoy the cruise and wouldn't hesitate to book with RC again in the future.