June 2015 - 7 Night Glacier Discovery Southbound (Seward To Vancouver) Cruise on Zaandam
Zaandammmmmn I'm Dehydrated!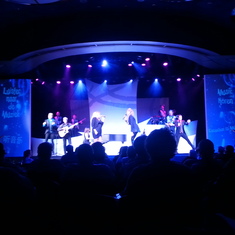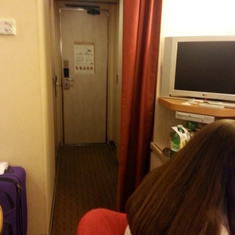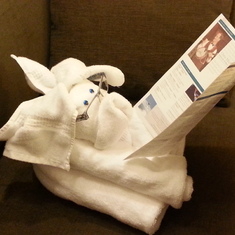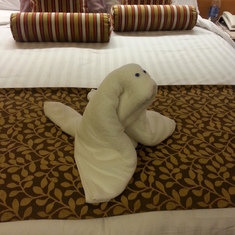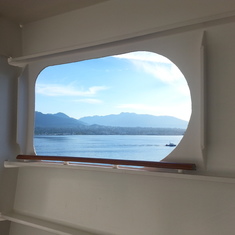 I couldn't decide between 2-3 stars for this one...This was the first cruise I have ever taken and everyone I know who has gone on a cruise tells me they can't wait to go again. Unfortunately, I can't say the same. I heard Holland America was one of the better cruise lines so I picked them. Pros: The scenery of the trip was phenomenal, good food selection (included), and friendly staff. Cons: 1) We chose the 'oceanview' room deal that was advertised (they don't tell you that THAT price is for the 'obstructed' oceanview room, expect to pay more if you really want a 'view') - if you go, PICK your own room - not the 'guarantee' where they pick for you - we ended up with what no one else wanted! 2) Soda and alcohol are NOT included! I purchased a $50 "soda card" for only $25 on the first day that reduces the price of sodas to $1.75 each instead of $3.50. Plan on bringing your own soda and water bottles with you, then stocking up at each port! (Note: can't bring alcohol on the ship.) 3) the cruise price does NOT include the $11 PER PERSON PER DAY they charge for cleaning your cabin. This cost is tacked on to your on-board tab which you will get the morning you arrive for debarkation. (Note: ask for a copy of your bill the night before to review so you can get over the shock before you leave the next day!). 4) Any worthwhile shore excursions are expensive and could end up doubling the price of your trip should you decide to take them. 5) Wifi is NOT free and is NOT included! They charge 55 cents PER MINUTE! If you have a smart phone, wait until you are in port and find a free wifi hotspot. 6) This was one of the smaller cruise ships and not what I expected (you know, like what you see on all of those glamorous cruise ship commercials! If that is what you are looking for, pick another one). Overall, I am glad I finally got to do the 'inside passage' to Alaska, but I think next time, I'm going to skip the cruise and find a nice "ALL inclusive" resort where I can actually relax and enjoy the trip instead of worrying about what my final bill will look like.