July 2015 - Navigator of the Seas to Caribbean - Western
Ive beenmy second trip on navigator this year.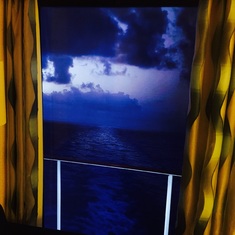 I have cruised with Royal Caribbean many times and this cruise did not disappoint in any way. The dining room service and the bar service was excellent better than I remembered. I am a big big fan of the ice shows and the audiences (I went twice by the way) were very appreciative. I hate to see the ice shows go in the newer ships I hope they are more reasonable in that regard. Bumper cars? Really!?!?!?