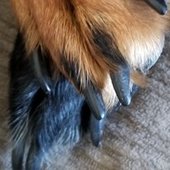 Upcoming Cruises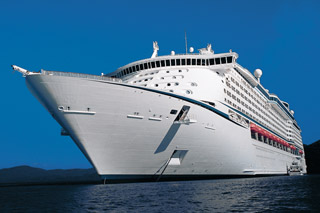 Past Cruises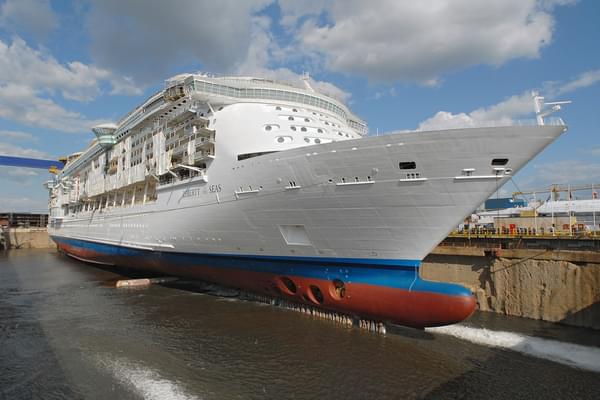 April 2018 - 7 Night Western Caribbean (Galveston Roundtrip) Cruise on Liberty of the Seas
AH-MAZING!
AH-MAZING!!!! Everything was ssssoooo amazing!!! Our most favorite port was Jamaica! The hike up the waterfall was life-changing!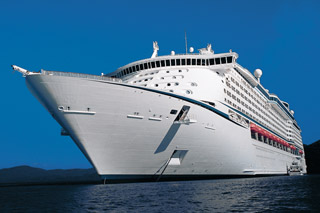 April 2016 - 7 Night Southern Caribbean (San Juan Roundtrip) Cruise on Adventure of the Seas
Unbelievable! My first cruise ever! Cruising has become an addiction!
I can't begin to explain to you the magic of your first cruise! If you haven't done it yet, DO IT! You will not regret it!! Guaranteed!!!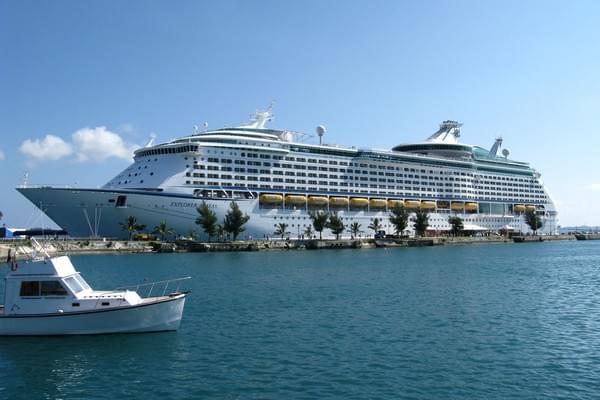 June 2004 - 7 Night Western Caribbean with Belize (Miami roundtrip) Cruise on Explorer of the Seas
Cruise Tips
The airport/beach is comical and so much fun!
You wouldn't believe it til you've seen it.
Spent a few days in Puerto Rico before sailing. It was ssssoooo glorious!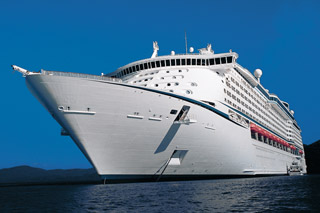 Adventure of the Seas
Have fun!