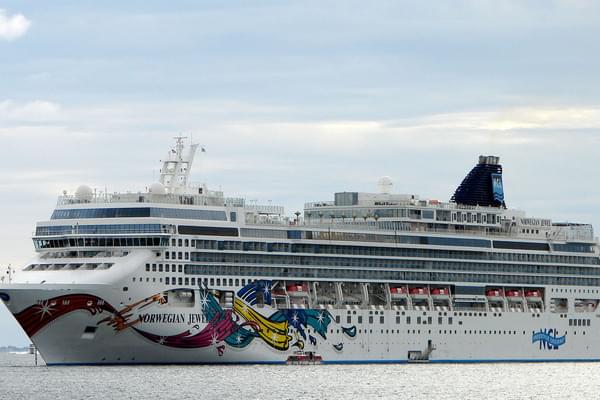 August 2015 - 7 Night Alaska Sawyer Glacier (Seattle Roundtrip) Cruise on Norwegian Jewel
Definately eye opening!
This was our first cruise. After paying $1600 for our room and what we assumed would be trip bill then we checked out with another $1680 bill. It jaw dropping! The overall trip was good. The scenery and cruising we had a blast with family and friends.
Our drain backed up in our bathroom floor 4 nights! We were extremely disappointed in the compensation. After two nights of stepping in someone else's shower water we had to get dressed in the middle of the night to use the bathroom in the hall. It was gross and frustrating that we didn't have a room swap or anything comped off our bill!
The service from most of the staff was good, but the language barrier was extremely frustrating for passengers and crew. Not all but some of the crew was rude about when they had to repeat things or just grumpy in general. I understand it was the last cruise of the season so I'm sure workers were ready to get off the boat, but on the flip side this was our first experience on a ship and it wasn't the best.
For the reasons mentioned above, if we were ever to go on another cruise it definitely wouldn't be with Norwegian!