Planning another vacation already
Traveled As: Family (older children)
This cruise was everything I had hoped for. Our ocean view stateroom was plenty big enough for my daughter and me. We both brought too much stuff and we were able to live out of the closet, not our suitcases. Great use of space (and my daughter is an interior designer) The water pressure was great, beds very comfortable. It was quiet and clean. Our room was attended to twice a day! The shows were so much fun. There was so much to do. I have never seen a harder working group of people. No one stood around, everyone was professional, polite always asking if there was anything we needed. The food was average, nothing special. They did have a decent variety. I like 1 or 2 good cups of coffee a day and that was hard to come buy. Bermuda was gorgeous, quaint and clean. The transportation from the dockyard by bus, taxi, moped or ferry was easily accessible. Gas is 9 dollars a gallon there, so we either shared a cab or took a bus. Do not miss Horse Shoe Bay and bring your camera, bonfire on the beach was fun too....just remember the excursions are from private companies not Royal Caribbean. So keep track of your time of departure and return. Easy on and off the boat. I think Royal Caribbean did a great job with boarding and departure. very smooth, just follow their directions. We parked at Imperial Parking just away from Cape Liberty..worked out great and was cheaper.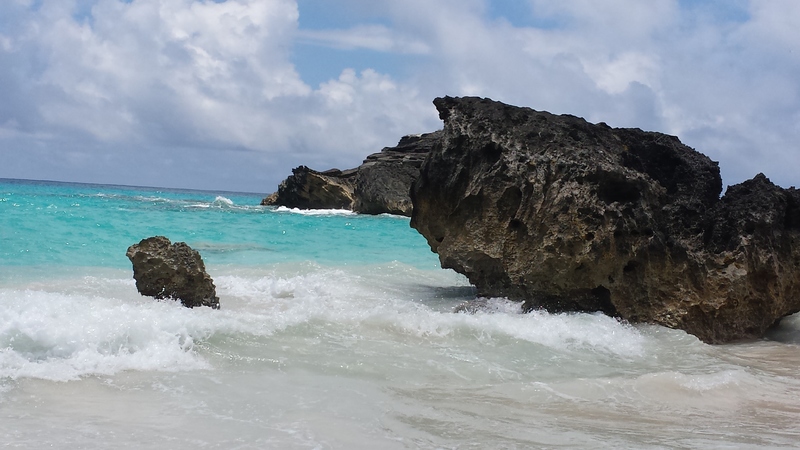 Category Ratings

Click table then swipe to view all columns.
| | | |
| --- | --- | --- |
| Ship Quality | | |
| Food and Dining | | |
| Cabin / Stateroom | | |
| Service and Staff | | |
| Entertainment | | |
| Onboard Activities | | |
| Destinations and Excursions | | |
Port Ratings

Click table then swipe to view all columns.