Carnival Victory Spring Break 2014
Sail Date: April 14, 2014
This was the first Cruising experience for both my boyfriend and I. We didn't expect it to be as amazing. A lot of people say Carnival is the lowest ranked when it comes to cruises, but we were impressed. The service was helpful and professional, the docking ports were beautiful and entertaining, our cabin was cozy and clean, the food was delicious, hours at sea weren't boring, price for everything was reasonable, all areas of the Victory were beautiful and clean. We'd suggest that you bring sweaters because the Victory is air conditioned 24/7, have a budget if you're a gambler or an alcoholic drinker, read all documents thoroughly everytime, watch out for hidden prizes such as Crystal Geyser water bottle in your cabin, don't tip more because 15% gratuity is already included, don't overeat, have a plan to combat sun burns or don't get them at all, there's a lot to experience, but don't rush, take it all in slowly, buy only souvenirs that are made where you buy them, bring comfortable attire, but bring more than one nice outfit for dinner time, bring your own toilettries in large quantities, take a lot of pictures and/or videos, but make sure you don't do it in areas you're not allowed to, check out the entire Victory and experience each area available, and lastly, forget about all back home and enjoy it to the max.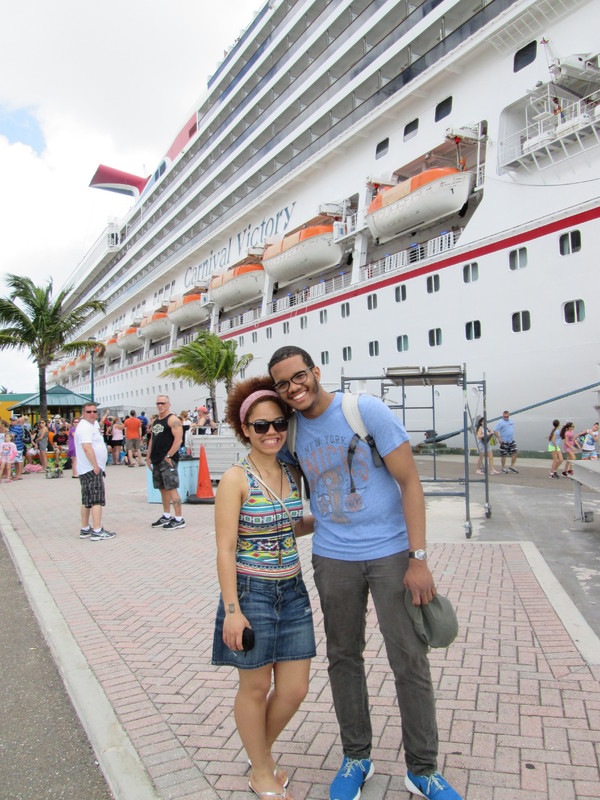 Category Ratings

Click table then swipe to view all columns.
| | | |
| --- | --- | --- |
| Ship Quality | | |
| Food and Dining | | |
| Cabin / Stateroom | | |
| Service and Staff | | |
| Entertainment | | |
| Children's Programs | | |
| Onboard Activities | | |
| Destinations and Excursions | | |
Port Ratings

Click table then swipe to view all columns.
Tip
ENJOY IT ALL! DON'T MISS ANYTHING!