June 2015 - 7 Night Western Mediterranean (La Spezia Roundtrip) Cruise on MSC Armonia
Wasn't all it cracked up to be.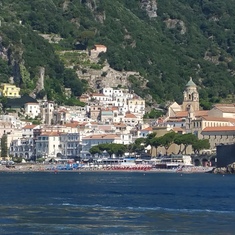 I've been on much better cruise lines. We had to pay for everything (even water) and the food was subpar. Marseille France and Olbia Sardinia were the worst ports. There was absolutely nothing to do their. Limited entertainment. Average age of guest was 70. Overall, we had to make our own fun (on and off the boat).