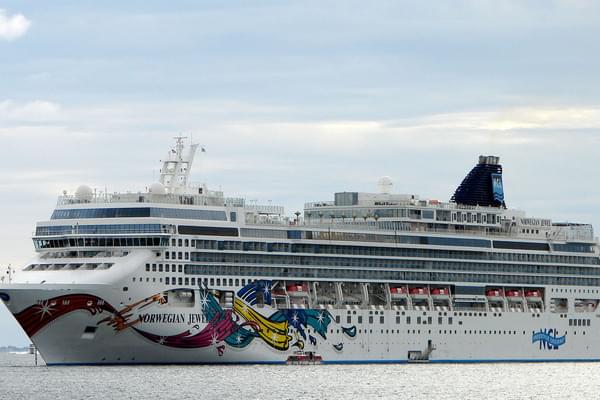 June 2016 - 7 Night Alaska Sawyer Glacier (Seattle Roundtrip) Cruise on Norwegian Jewel
Sub Par meals and service, Good Excursions.
Alaska is beautiful. Scenery was gorgeous. Booked Kayak, and Nature hike/Whale watching excursions. Both were fun and well put together. Food on the Jewel left a lot to be desired. If you are used to eating tv dinners then the food will be fantastic for you. I ate at every non paying restaurant on the ship and was usually given lukewarm, improperly cooked, and under seasoned entrees. I sent a number of them back after ordering medium rare and receiving medium well.
I worked in the service industry for 12 years waiting tables, as a bartender and managing. I understand how difficult the job is and what it takes. While on board the Jewel, I was very specific on food and drink requests. On several occasions, I asked specific questions regarding temperature of meats, ingredients in food and drinks, or accompaniments that were not listed which i would have appreciated. The servers usually responded with an affirmative answer and then proceed to bring me the same luke warm plate that everyone else got, without extra ingredients I had requested, or with ingredients I had asked to be removed. When I asked them about the mistake, they often acted as if  this was the first time they had heard the request. For me, there were far too many of these instances over the course of the week. 
When I booked this trip I spoke w/ NCL beforehand and priced the trip for myself, my brother, sister in law, and mother. I then spoke to
who offered the same deal , + an additional $100. on board credit. When I got to the cruise, the $100. on board credit was nowhere to be found. I called
from the ship and they told me they had no record of such an offering. They offered to give me $100. towards my next CRUISE purchase. I told them I would never use
to book any travel, especially a cruise, and asked if there was anything else they could do. They said "No". Moral of the story, don't book your trip w/
. You can get the same deal by booking directly w/ NCL.