May 2015 - Carnival Triumph to Caribbean - Western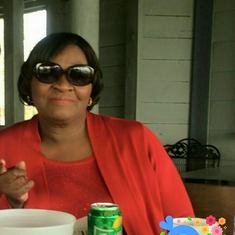 My wife and I took our first cruise. It was a six day cruise, We dock at two ports.
The cruise was great. We had a ocean view room. The room was fantastic. All the food was delicious. It was a fun trip/experience. Linda and I can't wait to do another cruise with Carnival.