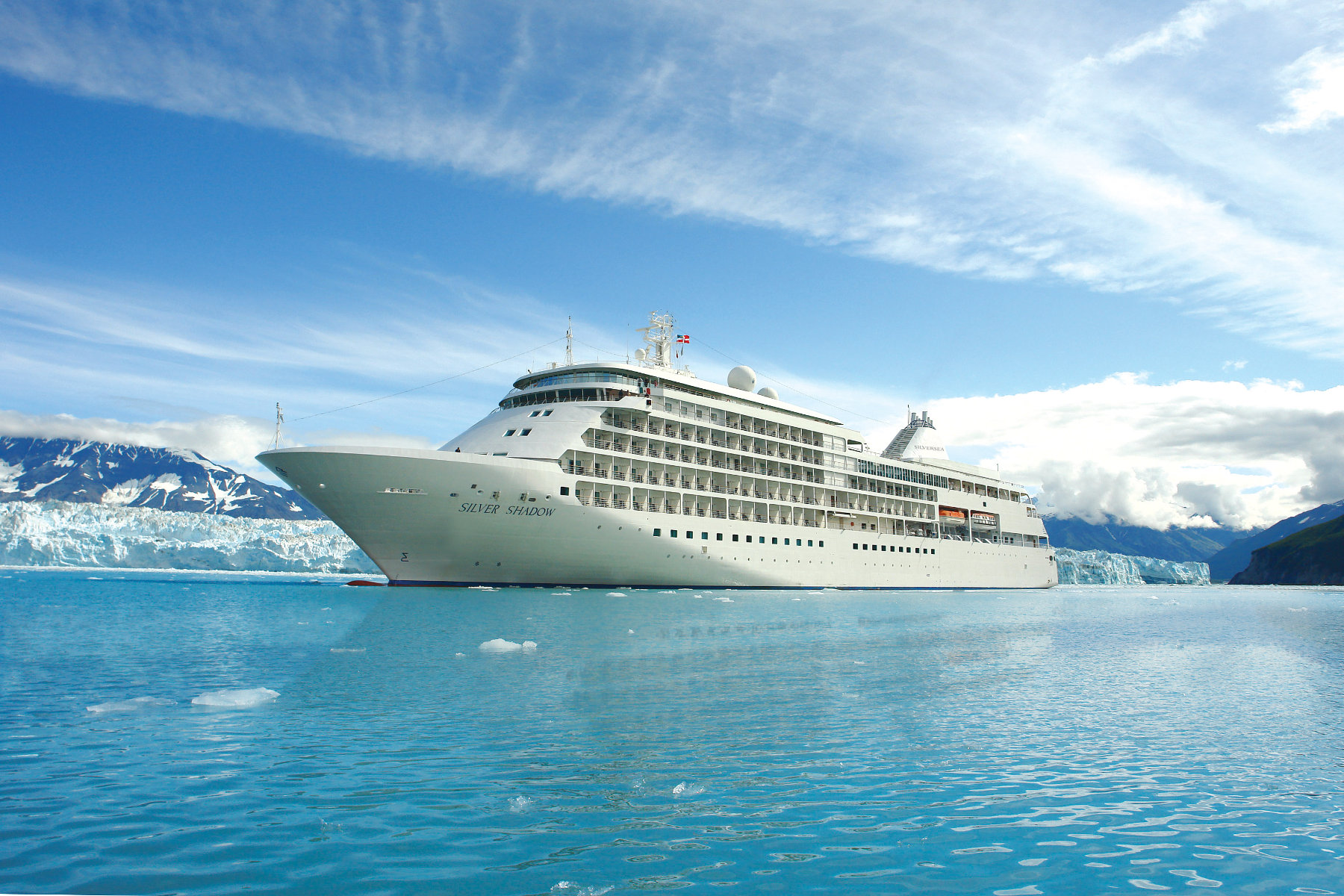 July 2014 - Silver Shadow to Alaska
We booked the airfare, hotel and cruise all through Silver Sea. The ship could have used a good cleaning. Our butler was nowhere to be found on the first day of the cruise. He stated he had 15 suites to tend to and would see us on the second day of the voyage. It took until the next evening to get another hanger. We booked excursions for most days of the cruise. I must say that the excursions were great and intimate with exceptional guides. The quality of the food was good but not as personalized as promised when we reserved the cruise. I even had a meeting scheduled with the chef. The suite was spacious with a balcony.
We would probably try another cruise line for our next vacation. We were disappointed that most of the services were not as advertised!