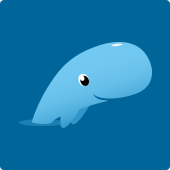 No cruises added
Cruise Tips
Didn't do much exploring, but the area was nice where all the ships were docked.
Puerto Rico is beautiful, but unfortunately we couldn't really enjoy it because it rained all day. Also, I felt the locals were not as friendly as St Martaan. Also, unlike St Martaan (which is duty free) you are charged an 11% tax on all your purchases. My main complaint was not enough time in Puerto Rico. From 7:30am to 1:30pm. (The ship docked at 7am but they started letting people off at 7:30 and wanted everyone back on board by 1:30pm with the ship departing at 2pm). The ship arriving at 7am is early because a lot of the shops and attractions open later.
Locals are friendly and beautiful beaches.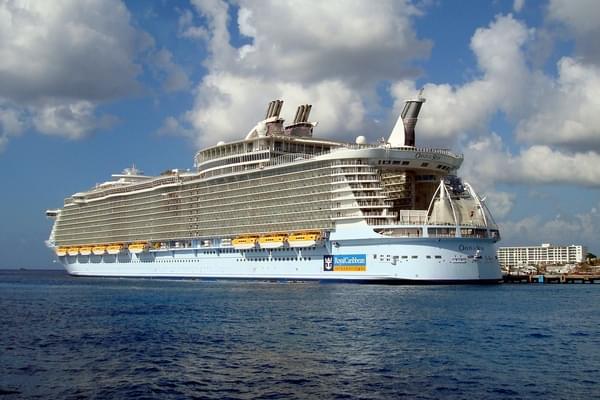 Oasis of the Seas
Consider taking the stairs after shows, because the elevators do get packed. Make sure to have socks and long pants if you want to go ice skating. Make reservations for shows ahead of time because they to sell out. Also, if you are doing my time dining, make reservations online ahead of time, that way you won't have to wait to be seated.