February 2016 - 21 Night Grand World Voyage Segment (Sydney To Hong Kong) Cruise on Amsterdam
Awesome cruise vacation and met many animals!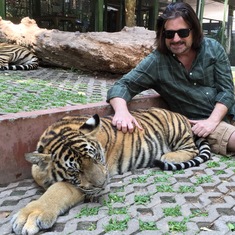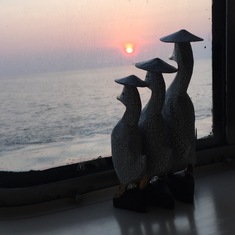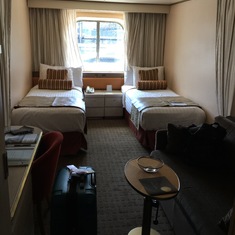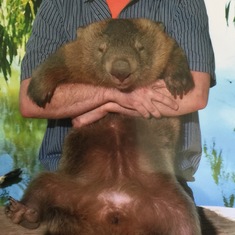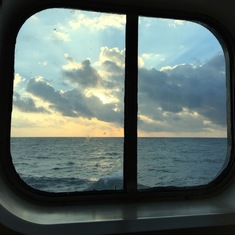 Excellent cruise, went by myself... met a lot of nice people along the way. Hung out with other guests at times but also did hang out with a few crew at times if they were off... just a lot of fun people. Did some off the wall things that other guests didn't, such as Disneyland Hong Kong, Universal Singapore, Ferrari World in Abu Dhabi, and Tiger Kingdom in Thailand which I did actually see a few other guests there... not an excursion offer by cruises for obvious reasons... but well worth the effort!