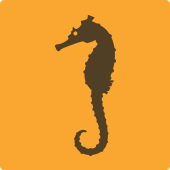 No cruises added
Cruise Tips
only went to airport as we had an early flight -
everything about the riviera is fantastic!!!!
nice port; didn't realize there is a beach right there
was there 3 yrs ago - did an excursion
went to aix en provence - was nice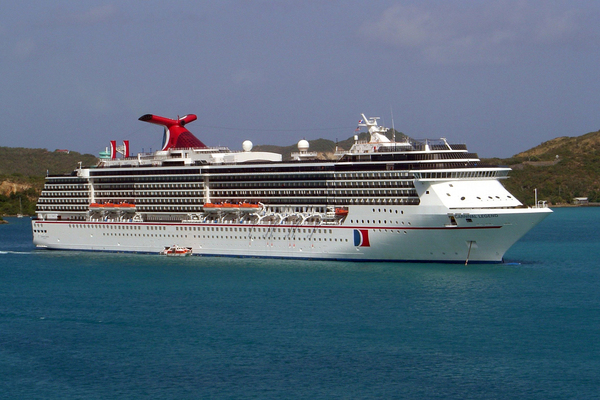 Carnival Legend
eat less at dinner as the desserts are fabulous. go to see marilyn at the odyssey lounge for great cocktails before dinner.
wonderful excursion to Tourmalino and the beach -both fantastic
exceeded our expectations - so different!
port is a different location from the heart of the city where we travelled 3 yrs ago - but just as gorgeous!!!