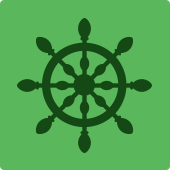 No cruises added
Cruise Tips
Great oil museum within walking distance of our berth. Highly recommend anyone to visit it.
This was our starting and ending point. The port is heavily industrialized.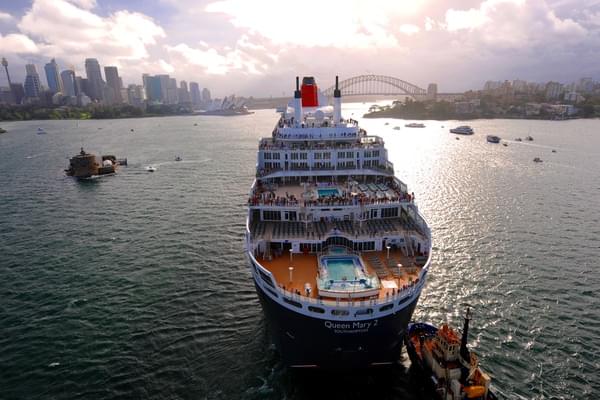 Queen Mary 2
The bulk of the customers on the ship were 60+ years old in my estimation...we are in are mid 60's as well. Few children and few younger couples. If you like travelling with mostly older people, this is the ship for you. I personally would have preferred a more evenly distributed age group. Who wants to travel on a floating old folks home?