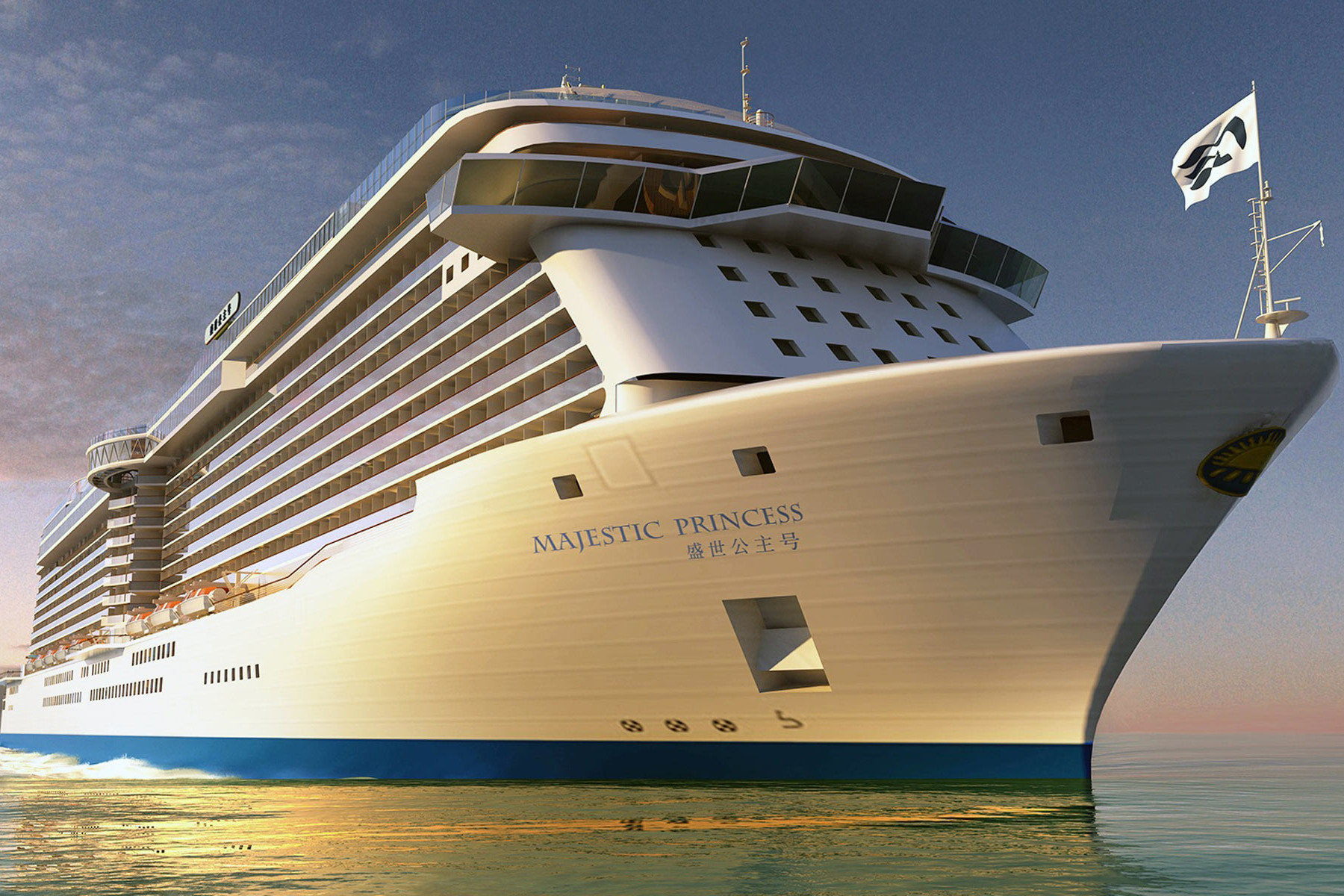 April 2017 - Majestic Princess to Europe - Eastern Mediterranean
Review of 7 day cruise on board the Emerrald Princess
Most favorite part of this cruise was visiting several Greek Islands.
It was a brand new ship.  Beautiful & Impressive. Clean & Bright.
Crew on this ship were not as well trained as other Princess Ships.
Almost Princess every ship I have sailed in the past had regular
Enrichment Lectures onboard, on varied subjects. This ship had None.
The Captain's daily announcements were very clear & informative.
Very long queues for everything. No enough assistance was available
in the Computer room. Every other Princess I have been on had many Desk Top terminals. This ship had only 2. Last day's production Show - Excellent.