 No cruises added
Cruise Tips
Pretty port, not a lot to see though
This was the port I was least looking forward to but was the surprise hit of the itinerary. Don't miss the trip to Olympia (Katakolon express do unguided tours for 15 euros return...other tour buses at the port entrance offer transport for 10 euros return). Even Katakolon itself provided great portside shopping.
Pre/post stays..try and book a hotel near the Piazzale Roma bus station area, to avoid vaporetto trips and humping suitcasea over endless bridges. It also takes longer queuing for people mover than it does walking into Venice.
Jaw-dropping scenery....will definitely return.
Very pretty old town with some great shops, but in general, rather shabby. Do your shopping elsewhere though as prices here were 30-40% more expensive than the other ports.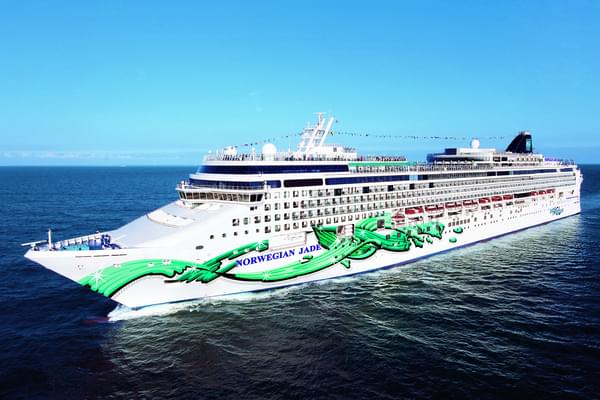 Norwegian Jade
Try and avoid staterooms under the uncarpeted whiskey bar as heels on bare floor did keep us up at night.