March 2015 - 7 Night Bahamas (New Orleans Roundtrip) Cruise on Serenade of the Seas
Staff excelled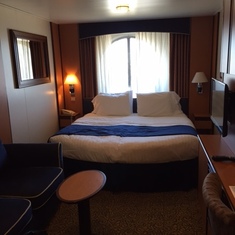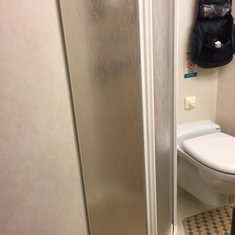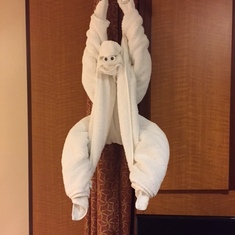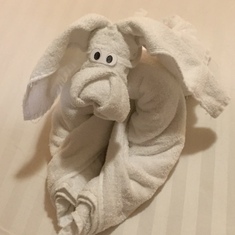 We thoroughly enjoyed our cruise from start to finish.  We disembarked quite relaxed and content. 
The staff made it for us.  Our steward was amusing and on the ball and very attentive.  The critters he made were adorable.
The wait staff did a great job considering their immense undertaking of feeding so many people at one time. They were always pleasant and attentive.  Our head waiter remembered our names and likes after one meal.  That was most impressive.
The event and shopping staff far exceeded my expectations in their implementation of their jobs.  They went over and above.  Craig, the shopping guide took a personal interest in my concerns and was extremely helpful with an in port purchase.
Carly B., the event planner, out did herself with her additions to each of the shows.  She was funny and enthusiastic and obviously loved what she did.  She was fabulous.
Though the food was somewhat disappointing, it was good.  The specialty restaurants were better. It didn't seem fair that we had to pay extra for a really good meal, but it was worth it. We were however, very disappointed that there was no food available for late night cravings like we had found on other ships.
Overall, the cruise was wonderfully relaxing and fun.  The entertainment was superior and the activities plentiful.  If one is bored on a Royal Caribbean cruise it is there own fault!  We look forward to cruising again.