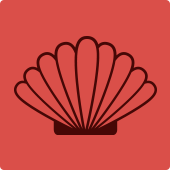 No cruises added
Cruise Tips
We bought an excursion in this port.
We like Galveston and would go there more if we did not have to drive through Houston.
Liberty of the Seas
If your not taking an excursion, your not going to like these ports. The Galveston cruises are about the Journey not the destinations. Excursions, if you can afford them will add a lot to your liking the port. For these ports DON'T take a private excursion, stick with RCCL for your own safety.